Callans have girl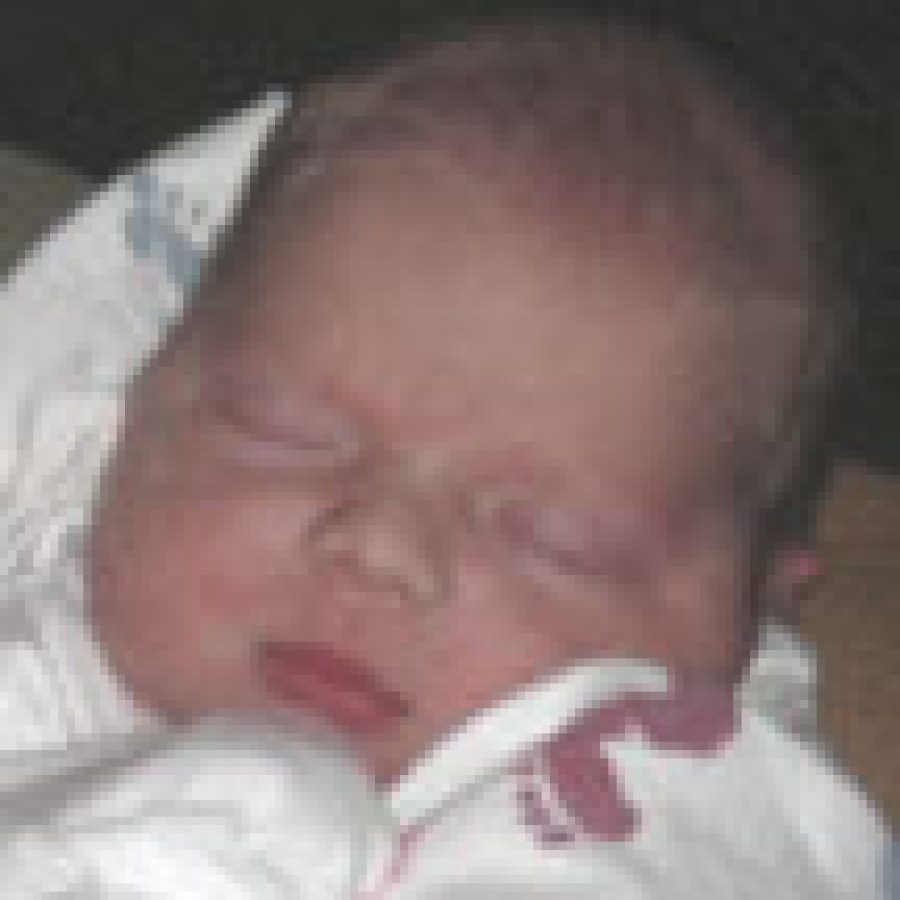 Chris and Nicole Callan of south county announce the birth of their third daughter, Abigail Nicole, 20 inches, 8 pounds. She was born Sept. 2 at St. John's Mercy Medical Center.
Maternal grandparents are Stan and LaVonne Vaninger of south county.
Paternal grandparents are John and Carol Callan of south county and Susan Holtgrewe of Fenton.