Call urges voters to approve fire district's Proposition S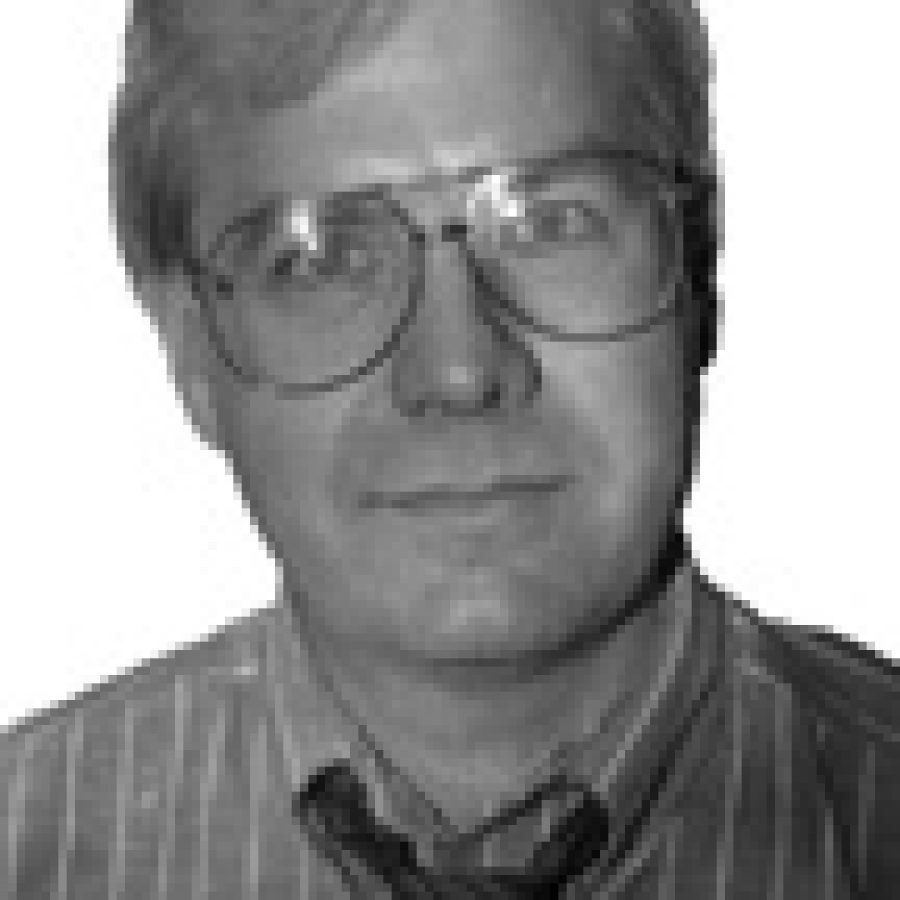 Mehlville Fire Protection District voters will consider Proposition S, a proposal to simplify and streamline the district's accounting procedures, when they go to the polls April 5.
The Board of Directors voted unanimously in January to place Prop S, or Simplification, before voters. The ballot measure asks voters to approve consolidating the district's general fund and ambulance fund into one fund, resulting in the elimination of the ambulance fund.
Prop S is a simple, straightforward ballot measure that's a no-brainer. We urge district voters to approve it.
The fire district currently has four funds — general, ambulance, alarm and pension — for which separate tax rates are levied.
Under the existing structure, payroll and purchases must be divided between the general fund and the ambulance fund. The district's ambulance fund currently levies 20 cents per $100 of assessed valuation. As proposed, that 20 cents would be added to the general fund levy and the ambulance fund levy would be eliminated.
The ballot language for Prop S states: "Shall the Board of Directors of the Mehlville Fire Protection District be authorized to consolidate the ambulance fund and the general fund, reducing the former by 20 cents and increasing the latter by 20 cents respectively per $100 assessed valuation, as a cost-saving measure to simplify and streamline accounting procedures of the district? If this proposition is approved by a majority of the voters, the overall tax rate will remain the same and there will be no reduction in service."
Board of Directors Chairman Aaron Hilmer previously told the Call that voter approval of Prop S would help alleviate what he described as "an accounting nightmare" for Chief Financial Officer Brian Bond and his staff.
Hilmer said at the board's Jan. 13 meeting that he first became aware of the issue when he was signing checks and noticed how the district's funds were being split between the general fund and the ambulance fund.
Bond told board members at the same meeting, "By consolidating these two funds, we'll be able to save the time that we spend allocating the invoices. It will save time on data entry. It will save time on transferring money back and forth between the two funds. It will be one less tax levy we have to fill out the paperwork for in the fall … It will save us considerable time over the course of the year."
As we said, Prop S is a no-brainer.
We urge voters to approve it April 5.