Call the Tune: Voters should OK request for Prop C rollback waiver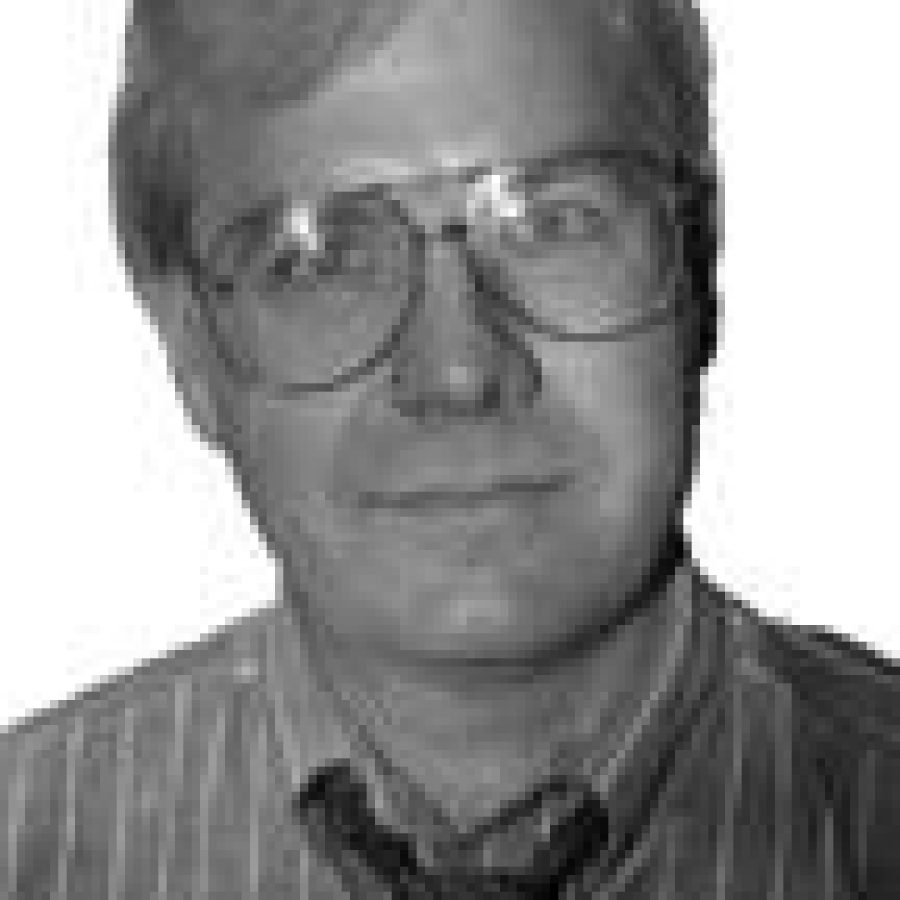 Lindbergh School District voters will consider a waiver of the state's Proposition C sales-tax rollback when they go to the polls in November.
From all indications, Lindbergh officials will have a difficult time at-tempting to inform residents exactly what they will be voting on Nov. 3 as the school district's request is a somewhat complicated one.
Proposition C is a 1-cent statewide sales tax dedicated to education funding. Half of the revenue collected is divided among the state's public school districts and the other half is returned to taxpayers in the form of a property-tax rollback unless district voters have approved a waiver of that rollback.
It's important to note that voter approval of the waiver of the Proposition C sales-tax rollback will have no economic impact whatsoever on Lindbergh taxpayers at this time because the district's operating tax rate is at the state minimum — $2.75 per $100 of assessed valuation.
During a presentation to the Board of Education last month, Chief Financial Officer Pat Lanane emphasized that fact, saying, "… Not one taxpayer will pay one penny more in taxes with the waiver than they are without it …"
However, when the Board of Education decides to seek a tax-rate increase at some point in the future — and that day will come, perhaps in 2011 — the rollback waiver will come into play. Without the waiver, Lindbergh officials would have to seek a tax-rate increase greater than what is needed. Currently, Lindbergh would be required to roll back 14.8 cents if its tax rate was greater than $2.75.
As Mr. Lanane told the board: "… That means that in the future, should you ask for a tax increase above $2.75, you'll have to ask for whatever you really need, plus another 14.8 cents. So it's really, I don't want to say dishonest, but it's certainly misleading to the public. You'd be going to ask for a much larger increase that you're never going to be able to levy and you're never going to see the benefit from …"
We've said it before and we'll say it again: We believe Lindbergh administrators and Board of Education members have been exemplary stewards of taxpayer dollars.
We hope voters remember that from 1995 to 2005, the school board rolled back the district's tax rate an amount equal to $32 million.
Given that exemplary record of fiscal stewardship, we wholeheartedly encourage Lindbergh residents to vote in favor of the waiver of the Proposition C sales-tax rollback.