Call the Tune: New Lindbergh agreement a real win-win for all parties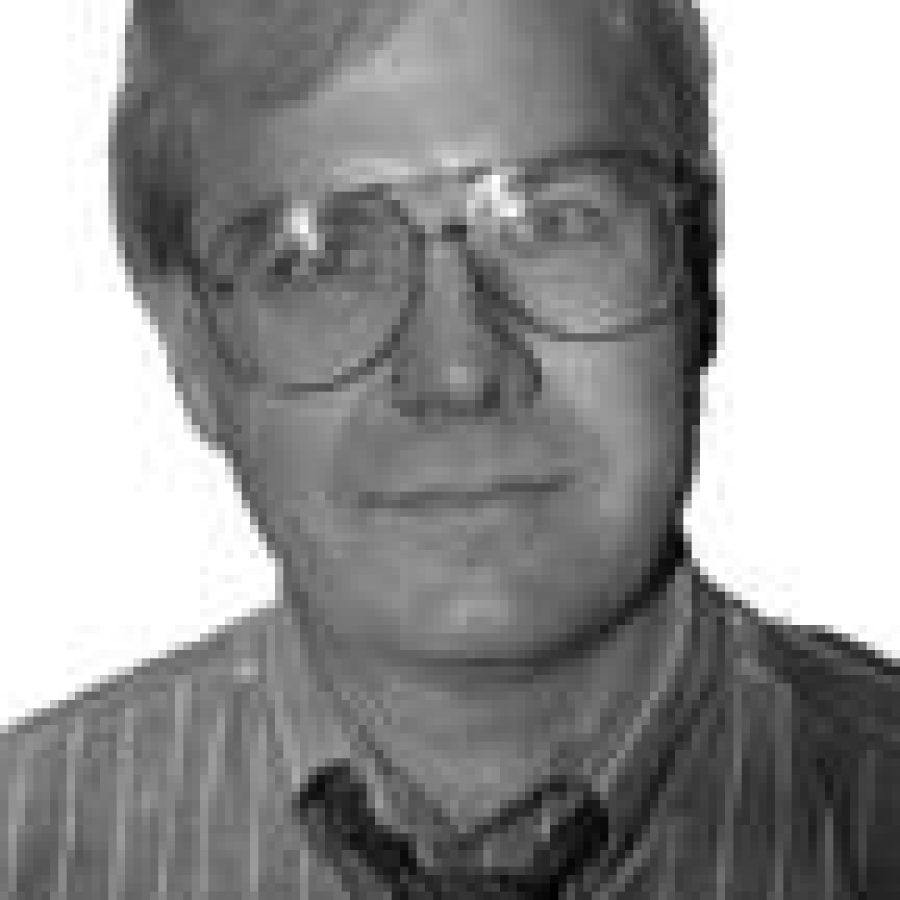 We can't express how pleased we are to see members of the Lindbergh National Education Association endorse a new three-year agreement with the Lindbergh Schools administration and Board of Education.
We're glad to see that there's no apparent rancor remaining from the surprising and nasty turn negotiations took last spring. As we said then, we were shocked when teachers packed the March board meeting, contending their constitutional rights were somehow being violated. The astonishing part was that until then, the board, administration and teachers always had an excellent relationship — or at least that's what we thought.
Fortunately, there appears to be no permanent damage to the longstanding and fruitful relationship teachers have enjoyed with district administrators and board members as teachers endorsed the tentative agreement by a 6-to-1 margin last week, according to a school district news release.
"This agreement is a sign of the efforts on both the part of the Board of Education with the administration team, and the LNEA, to reach consensus and do what is in the best interests of our students," Beth Siegfried and Diane O'Leary, LNEA co-presidents, said in a statement Friday. "The ratification of the Lindbergh teachers' agreement is a positive step for the future of Lindbergh Schools."
We agree. Board of Education members are scheduled to consider approval of the agreement when they meet next Tuesday. If approved by the board, the contract would be effective the following day — Nov. 11 — through June 30, 2013.
One of the positive byproducts of the recent discussions is Lindbergh now has in place a framework for the success of future negotiations — which should avoid the impasse that occurred earlier this year.
Assistant Superintendent of Personnel Services Rick Francis told the Call's Evan Young that when district officials and the LNEA return to the negotiating table in the future, "ground rules" will be in place to help the parties minimize conflicts and ensure the continuation of the excellent working relationship LNEA members have had with district administrators and board members for more than 40 years.
We applaud LNEA members, district administrators and board members for their efforts in reaching this agreement, which we believe is a real win-win for everyone involved, particularly students and the entire community.