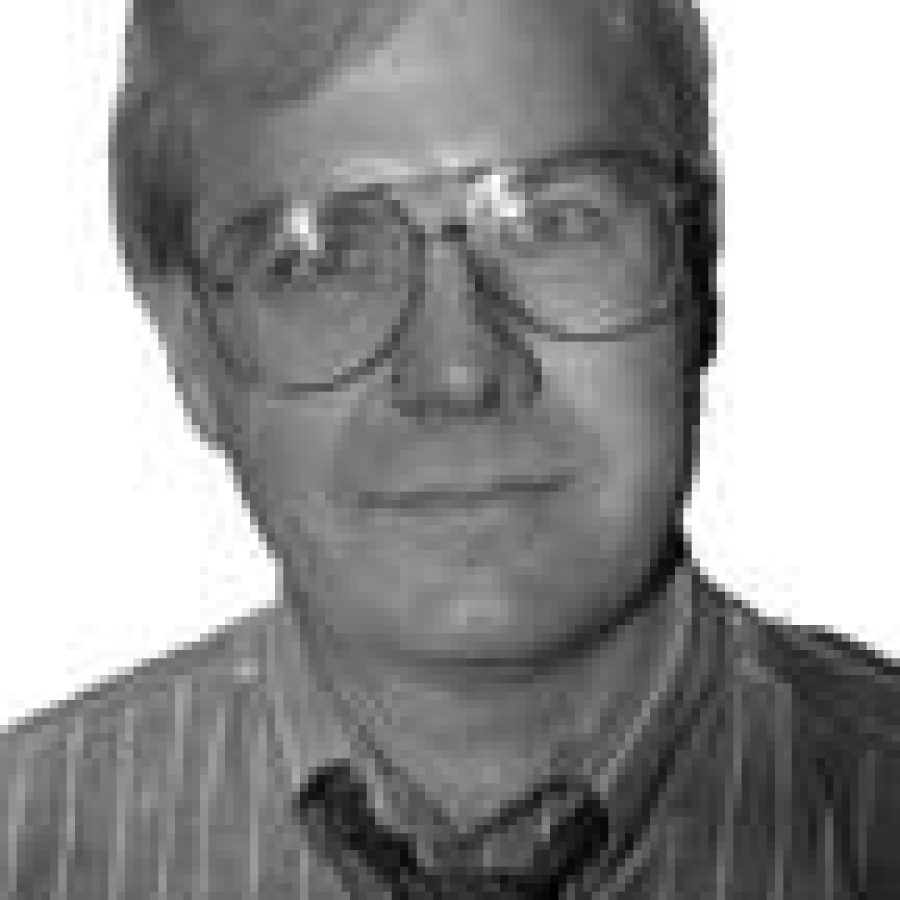 While Missouri's Open Meetings and Records Law, also called the Sunshine Law, is designed to ensure both transparency and accountability in government, the legislation falls far short of the mark.
As we've said many times before, we believe Missouri's Sunshine Law is one of the weakest in the nation. It certainly doesn't help that county and state officials more often than not appear to be reluctant to enforce the provisions of the Sunshine Law — even in the face of obvious violations — unless the law can be exploited for political gain.
Two changes we'd like to see in the Missouri Sunshine Law that exist in the Illinois Open Meetings Act are the prohibition of closed-session votes and a requirement for the audio or video recording of closed sessions of all governmental bodies.
We certainly don't dispute the need for a governmental body to discuss specific items in closed session. The Missouri Sunshine Law is very specific that "it is the public policy of this state that meetings, records, votes, actions and deliberations of public governmental bodies be open to the public unless otherwise provided by law." The Missouri Sunshine Law further provides that its provisions "shall be liberally construed" while the exceptions that permit governmental bodies to meet in closed session shall be "strictly construed."
But that's not always the case. And while the current Missouri law stipulates that any votes taken during a closed session must be roll-call votes, we believe the public should be able to observe firsthand how their elected officials cast crucial votes.
As for the recording of closed sessions, Rep. Walt Bivins, R-Oakville, twice has introduced legislation that would require a public governmental body to make and retain a verbatim audio recording of any closed meeting.
Under Rep. Bivins' proposal, a verbatim audio recording of a closed session would not be considered a public record open to public inspection, but could be examined privately by a judge in a civil action to determine if there has been a violation. While his legislation has not gained any traction the two times he has introduced it, a similar provision has been in effect in Illinois since 2004.
While the next legislative session doesn't begin until January, we urge legislators to help make Missouri's Sunshine Law one of the best in the nation by eliminating closed session-votes and requiring the audio or video recording of all closed sessions.