Call the Tune: MFPD board still delivering on promises made to public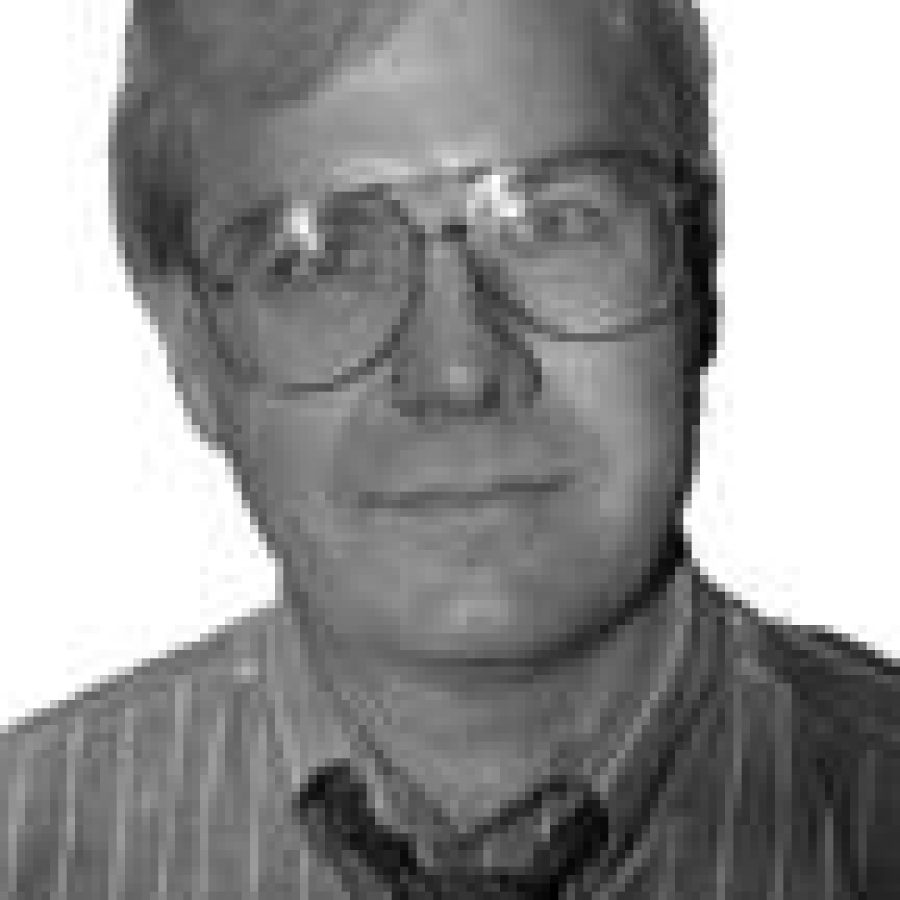 When they first sought election to the Mehlville Fire Protection District Board of Directors in April 2005, Aaron Hilmer and Bonnie Stegman ran on a reform platform, vowing to eliminate fiscal waste while improving services.
Since taking office roughly 4.5 years ago, Mr. Hilmer and Mrs. Stegman have exceeded their reform pledge, delivering even more than what they promised. Sharing their vision is Ed Ryan, who was elected to the Board of Directors in April 2007.
Besides cutting the district's tax rate nearly in half while constructing two new firehouses, the board now plans to replace the district's deteriorating No. 4 firehouse. The board voted last week to spend $800,000 to purchase a one-acre parcel at 13117 and 13119 Tesson Ferry Road for the site of a new No. 4 firehouse.
The existing No. 4 firehouse at 13106 Tesson Ferry Road was built in 1964 after district voters approved a $160,000 bond issue to fund the station and purchase new equipment.
The current board believes strongly in fiscal responsibility as evidenced by its pay-as-you-go approach to new equipment and infrastructure. Construction of the new No. 4 firehouse, according to Mr. Hilmer, will be no different as it will continue "our tradition of building new firehouses and buying new equipment without tax increases or bond issues …"
That's a stark contrast to the not-so-distant past when the Board of Directors routinely approved budgets that called for nearly $5 million in deficit spending. Past boards wouldn't so much bat an eye when it came to borrowing money to purchase a pumper truck or a platform ladder truck — not to mention the expansion and renovation of the No. 5 firehouse.
In May 2000, the board issued certificates of participation, or COPs, totaling $3.61 million to fund that project. Those COPs were scheduled to be retired in 2020.
Yeah, weren't those the good old days when the board failed to rein in unbridled spending that included fire district checks being cut for lavish office furniture, flower arrangements, retirement rings, awards banquets and retirement parties — to name a few examples. We certainly don't miss those days and we don't believe the public does either.
Few elected officials deliver on the promises they make while seeking office. We believe Mr. Hilmer, Mrs. Stegman and Mr. Ryan are among those rare few who are fulfilling the promises they made.