Call the Tune: Crestwood mayor dictates Robinson's Rules of Order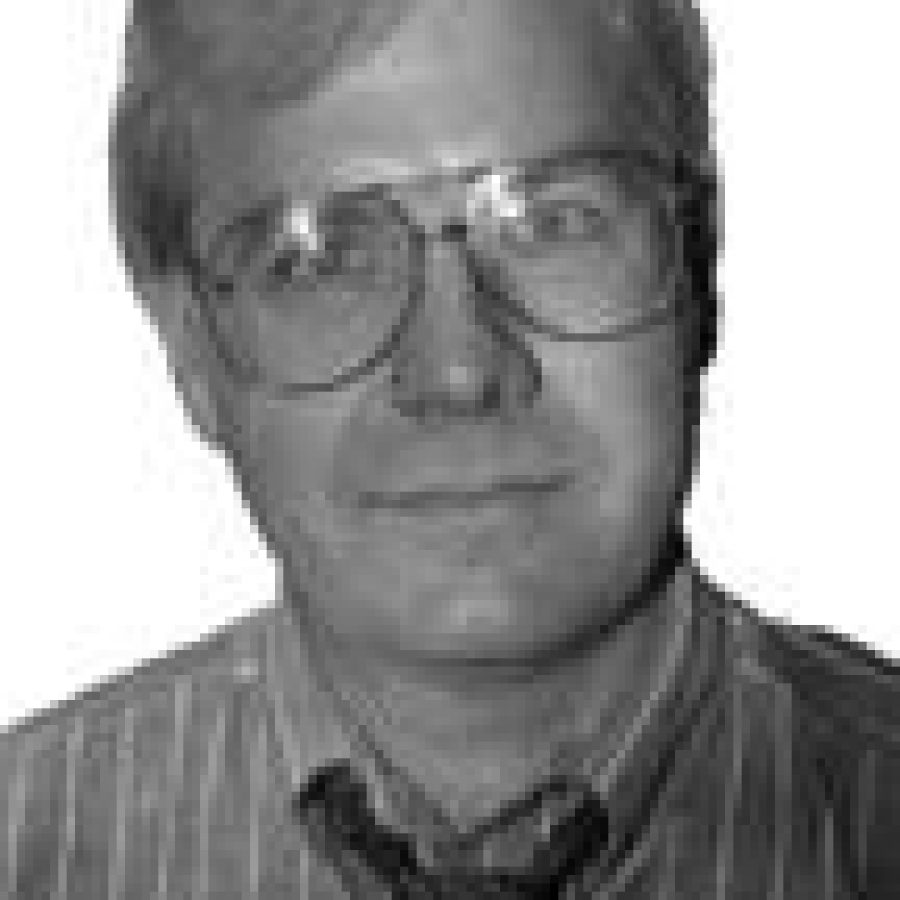 Most governmental bodies in the United States look to the parliamentary procedures outlined in Robert's Rules of Order to ensure their meetings are conducted in an orderly and civil fashion.
But apparently not in Crestwood.
That city's Board of Aldermen operates under Mayor Roy Robinson's Rules of Order. At least that's what Roy told Ward 3 Alderman Jerry Miguel last week during a workshop for the city's proposed 2010 budget when the alderman wanted to discuss the city's five-year financial plan.
Ironically, Roy told Mr. Miguel the five-year financial plan was not a topic for discussion at the budget workshop. When Mr. Miguel said he wanted to appeal Roy's decision, Roy said, "You cannot appeal. The ruling is final. So move on. I run the meetings, you do the debating, by the charter. It's not a debatable issue."
"Are we genuinely following Robert's Rules of order?" Mr. Miguel asked.
"I don't see anything in there that says I have to follow Robert's Rules of Order, OK?" Roy replied. "I have Robinson's Rules of Order."
Mr. Miguel said, "If we're proceeding under Roy's Rules of Order …"
"Now, you know I didn't mean that," Roy replied. "What I'm saying is let's just move on. We're here to discuss the 2010 budget. I want to hear what you have on that."
While Roy attempted to back-pedal on his Robinson's Rules of Order remark, we just don't believe him.
After all, this is a man who once said, "… I run my meetings the way I think they ought to be."
But they're not Roy's meetings.
They're meetings of the Board of Aldermen, which under the City Charter "shall by ordinance determine its own rules and order of business."
We're not sure if all of the aldermen know that as aldermanic term limits have had a devastating impact, robbing the board of its institutional memory, including parliamentary procedure.
More than half the members of the current board were elected in April.
With a lack of veteran aldermanic mentors, a bullying mayor can run roughshod over a board, stretching the limits of the very charter that was carefully crafted to maintain a balance of power.
The city of Crestwood is at a crossroads. Real leadership is needed to determine what direction the city will take. But given his track record, don't count on Roy for that leadership. That leadership will have to come from members of the Board of Aldermen.
We hope they're up to the challenge.