Call the Tune: City's advisory panels need to meet more often, not less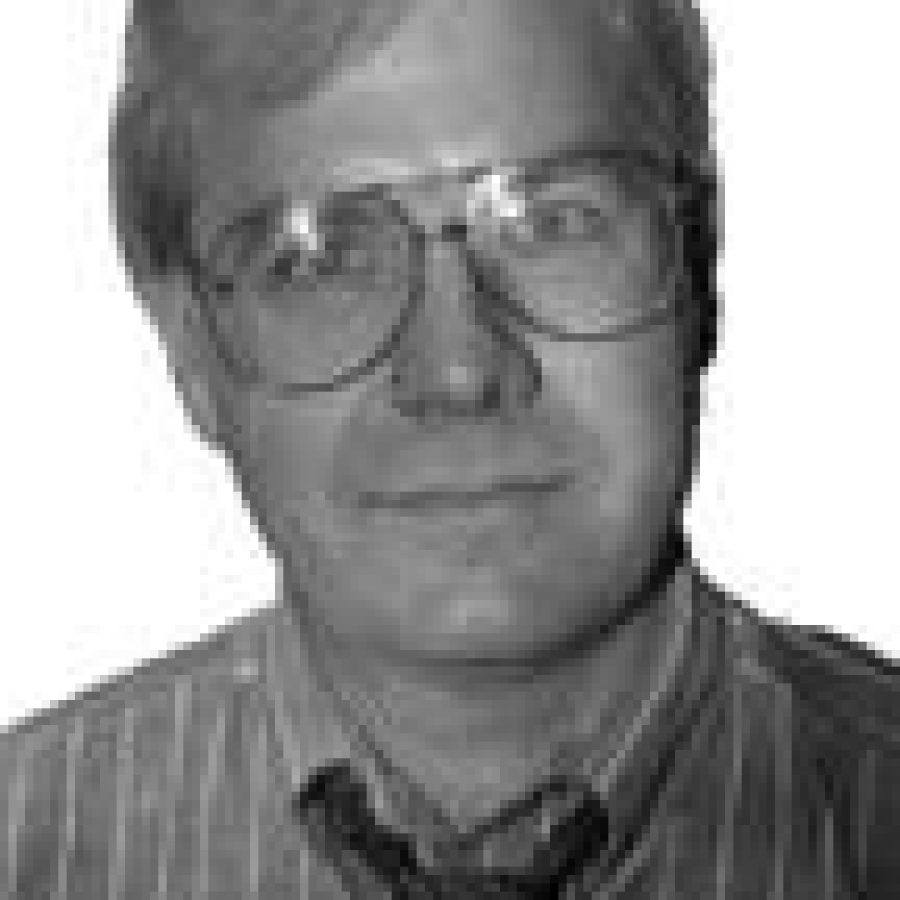 We can't help but be disturbed by a new trend developing in Crestwood — a move to have advisory boards meet less frequently. Fewer meetings could result into less input, less transparency and less accountability.
Consider the city's Police Board. The second reading of an ordinance making numerous changes to Chapter 20 of the Crestwood Municipal Code was scheduled to be considered by the Board of Aldermen Tuesday night — after the Call went to press. Included in those proposed changes is one to modify the code to have the Police Board meet "regularly" instead of "monthly." Why? The Police Board is one of the few advisory panels that actually is meeting on a monthly basis.
It would appear the Police Board has had plenty to discuss on a regular basis, but the irony is the panel itself actually recommended to the Board of Aldermen it meet less frequently.
A more reasonable change would be the one proposed by Ward 3 Aldermen Paul Duchild and Jerry Miguel in which the Police Board would meet at least "quarterly," because "regularly" was too vague and because both the Fire Board and the Park Board meeting clauses require them to meet quarterly. But Mr. Duchild and Mr. Miguel were overruled by other aldermen.
The current regular meetings of the Police Board are a stark contrast to the city's Civil Service Board, which met last week for the first time in nearly a year though the Municipal Code requires it to meet four times a year.
Among the items of business it considered and agreed to recommend to the Board of Aldermen last week was a proposal by City Administrator Jim Eckrich to meet less frequently.
The panel voted to recommend that its meeting requirements in the civil service rules and regulations be reduced from "the first Tuesday in March, June, September and December" to "annually." While meetings still can be called at the request of the board chair, the mayor or city administrator, we doubt city employees will take great comfort in that.
Perhaps the next suggestion will be to reduce the frequency of meetings of the Economic Development Com-mission, which last met Aug. 19 despite a requirement it conduct "… regular meetings at a minimum on a quarterly basis …" The panel's last scheduled meeting on June 16 was canceled for lack of a quorum.
Crestwood is facing numerous challenges at this time. Reducing the frequency of advisory board meetings is a step backward at a critical time when the city needs to move forward.