Call the Tune: Accountability still lacking on MSD Board of Trustees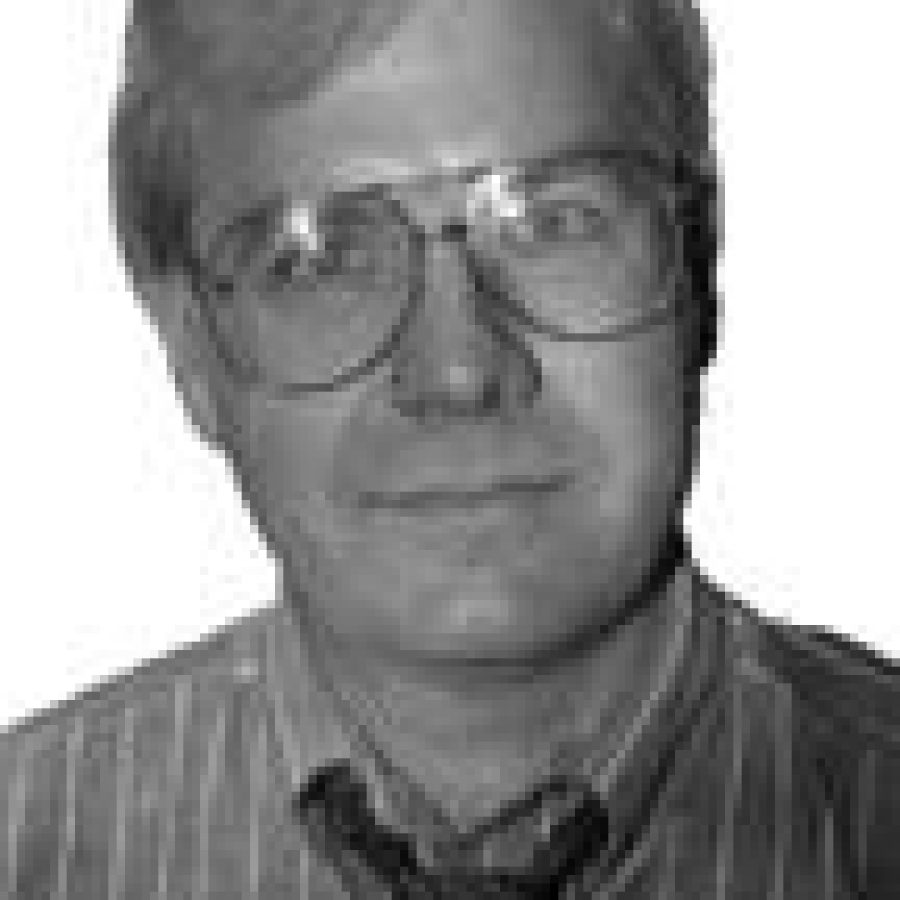 Local political activist Tom Sullivan last week called for the resignation of Metropolitan St. Louis Sewer District Board of Trustees Chairman John Goffstein.
In calling for Mr. Goffstein's resignation, Mr. Sullivan cited what he termed "ongoing" conflicts of interests. Mr. Goffstein, a St. Louis attorney whose clients have included Local 1889 of the International Association of Fire Fighters, repeatedly has violated the state Supreme Court's Rules of Professional Conduct for lawyers, Mr. Sullivan contended in a complaint he filed with the Office of the Chief Disciplinary Counsel.
But we would be shocked if Mr. Goffstein resigned because he's not accountable to the public or the sewer district's ratepayers, but just one person — St. Louis Mayor Francis Slay, the person who appointed him to the MSD board.
As an appointee, Mr. Goffstein has to answer only to Mayor Slay.
Given that, the irony is not lost on us regarding how many times Mr. Goffstein has called for the removal from office of Aaron Hilmer and Bonnie Stegman, who were elected by voters in 2005 to serve on the Mehlville Fire Protection District Board of Directors.
During oral arguments in November 2006 before a three-judge panel of the Eastern Division of the Missouri Court of Appeals, Mr. Goffstein stated because of the "open hostility" shown to fire-district employees by Mr. Hilmer and Mrs. Stegman, he would demand their removal from office.
"How in the world can you serve to act in the best interest if you have open hostility?" Mr. Goffstein told the panel. "We think they need to be removed. And in time, I believe the courts will."
The fact of the matter is the three members of the MFPD board — Mr. Hilmer, Mrs. Stegman and Ed Ryan — are accountable to the public as voters have the opportunity to decide if they remain on the board.
Unfortunately, it can't be said the MSD Board of Trustees is accountable to the public. The MSD board is comprised of three trustees appointed by the county executive and three appointed by the St. Louis mayor.
As we've said before, we believe the MSD Charter needs to be amended so voters can decide who represents them on that board.
Until that day comes, we remain firm in our belief that MSD trustees will put the interests of the politicos who appoint them above those of the public they're supposed to serve.