Call, Mehlville to host forums for school board candidates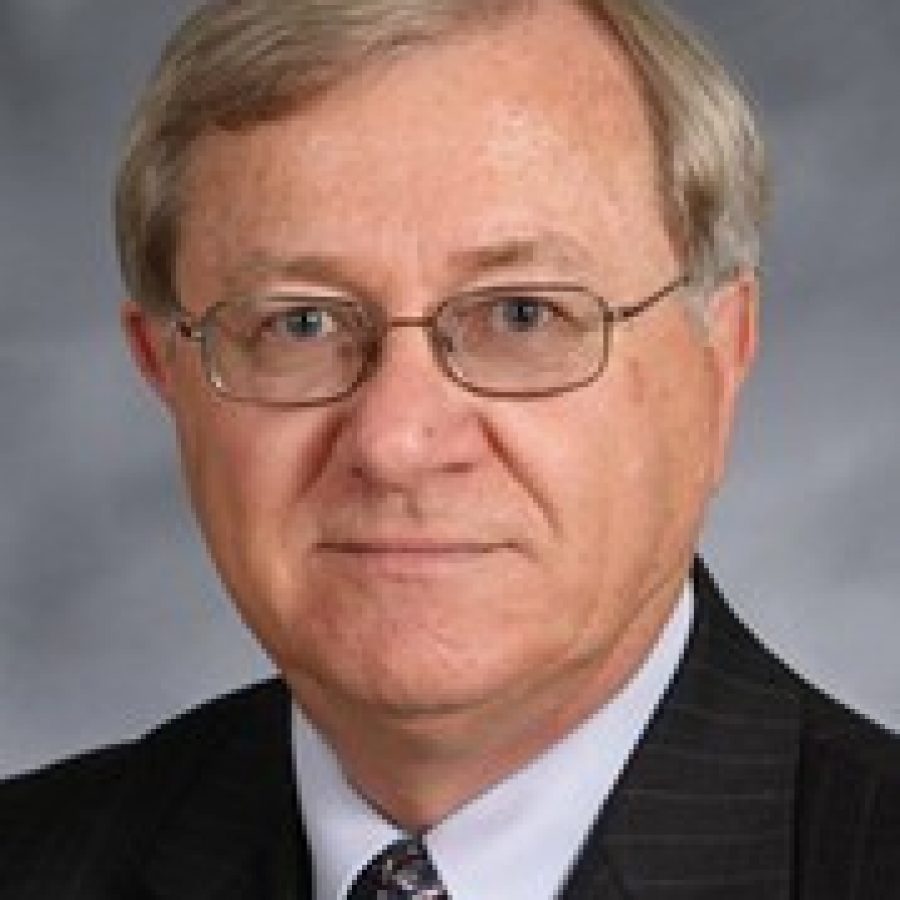 Voters in the Mehlville School District can learn about the candidates at a pair of upcoming school board forums, hosted by Call Newspapers and by the district.
Incumbent Larry Felton, incumbent Lori Trakas and newcomer Kevin Schartner are vying for two seats up for election April 5. The seats carry three-year terms. Felton first was elected to the school board in 2007, while Trakas was elected to the board in 2013.
Call Newspapers will sponsor a forum for Mehlville Board of Education candidates that will take place at 7 p.m. Wednesday, March 23, at Andre's South, 4254 Telegraph Road.
Mehlville Fire Protection District Board of Directors Chairman Aaron Hilmer will serve as moderator of the Call's forum.
The forum will utilize League of Women Voters' ground rules, including questions from the audience submitted on index cards and strict adherence to time limits for responses.
Questions for the Board of Education candidates also can be submitted by email to news1@callnewspapers.com or mailed to Call Newspapers, 9977 Lin Ferry Drive, St. Louis, Mo. 63123.
The Mehlville School District will host a forum for Board of Education candidates at 7 p.m. Monday, March 28, at the Nottelmann Auditorium on the campus of Mehlville High School, 3200 Lemay Ferry Road.
The forum will be moderated by a representative of the League of Women Voters, according to a district news release.
Questions for the candidates will be submitted by the audience.
Questions also can be submitted by email to survey@mehlvilleschooldistrict.net, and they will be given to the moderator.