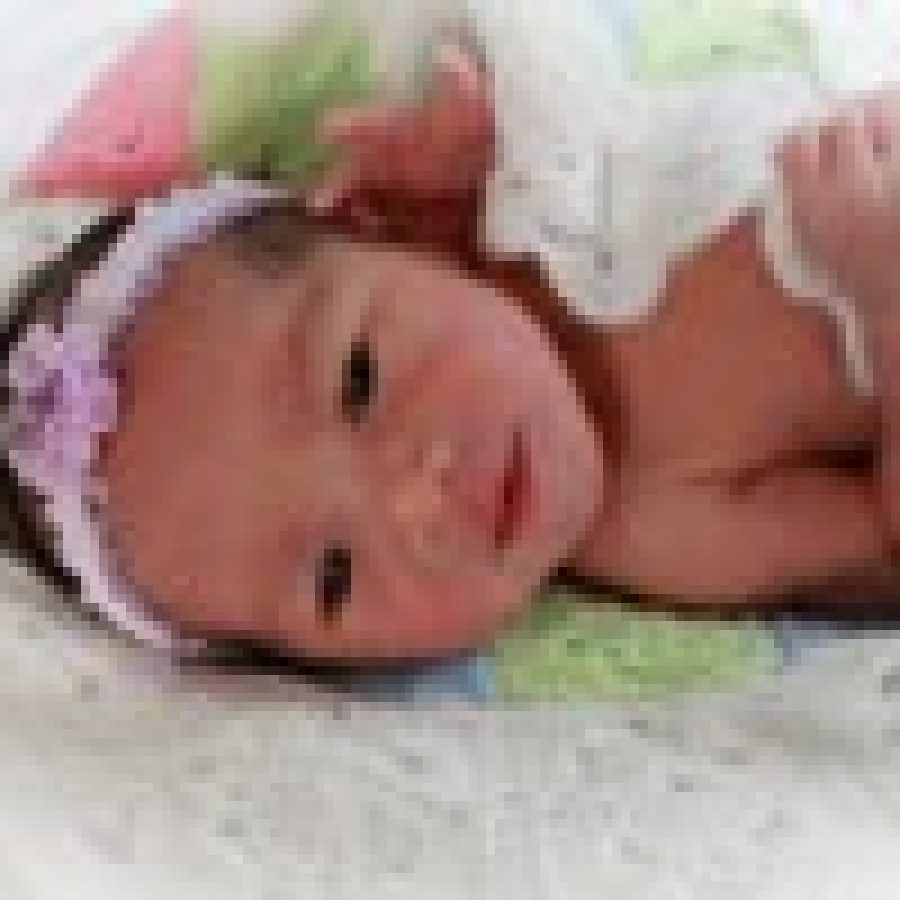 Steven and Summer Cajigal of Oakville announce the birth of their fourth child, Sadie Ruth, 19 inches, 5 pounds, 15.5 ounces. She was born June 3 at St. Anthony's Medical Center.
Elder children are Serena, 7; Sean, 5; and Stella, 20 months.
Maternal grandparents are Chris and Christine Watanabe of Aiea, Hawaii.
Paternal grandparents are Manuel and Brenda Cajigal of Oakville.