Buscher, Wilken exchange wedding vows at St. Francis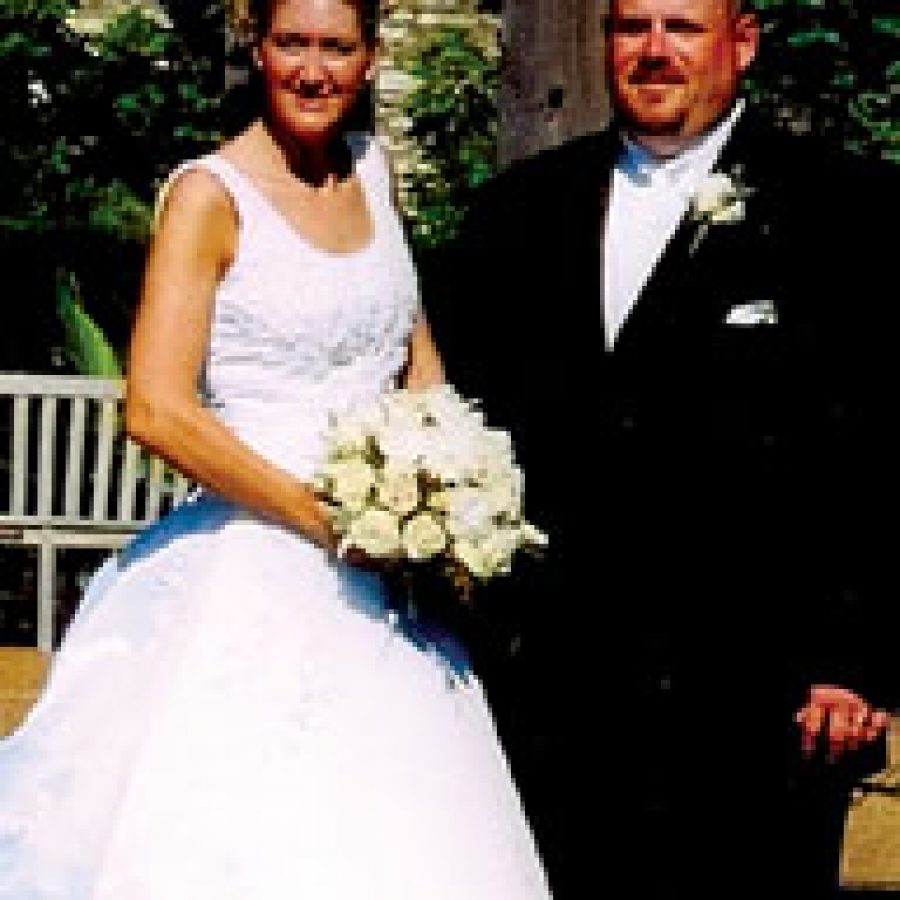 Melissa Ann Buscher and Aaron Matthew Wilken were married June 28 at St. Francis of Assisi Catholic Church by Father Gary Geblein.
The bride is the daughter of Nan and Terry Buscher of Oakville. The groom is the son of Stan Wilken and Sue and Bill Schaffer of Eureka.
The bride is a 1996 graduate of the University of Missouri-St. Louis. The groom is a 1994 graduate of Lindenwood University. Both are employed by the Fox C-6 School District as teachers.
After a wedding trip to Jamaica, the couple reside in Fenton.