Burnses have girl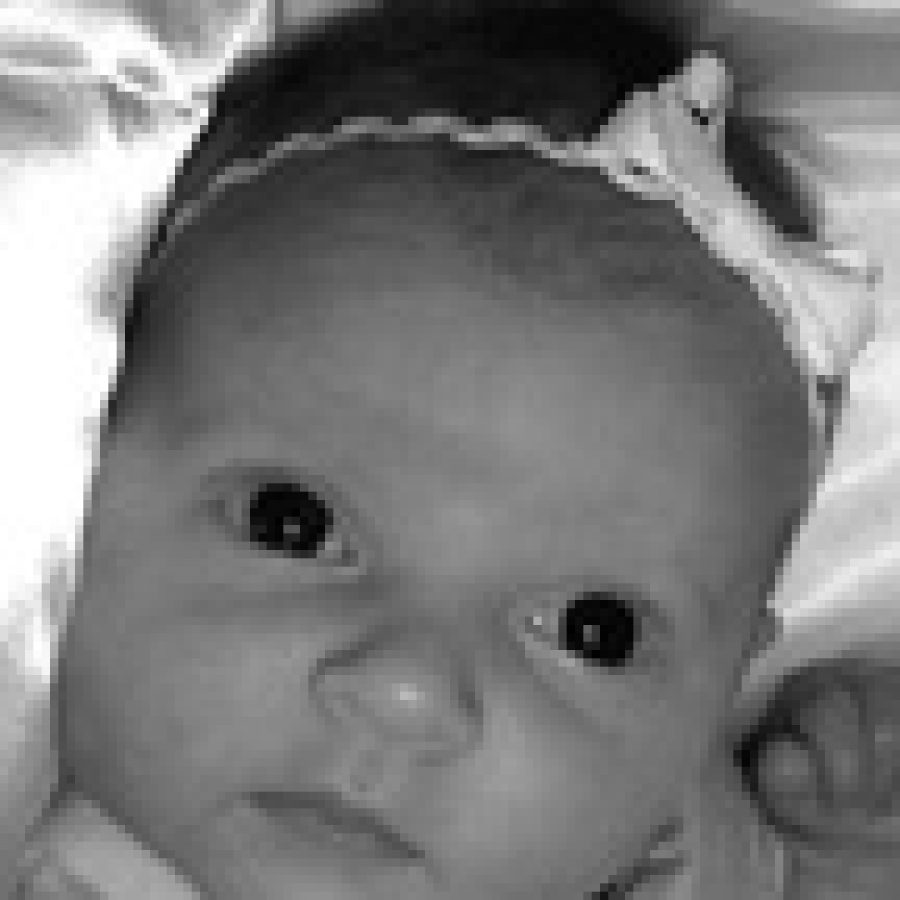 Wes and Elizabeth Burns of Oakville announce the birth of their second child, Han-nah Grace, 193⁄4 inches, 6 pounds, 15 ounces. She was born March 7 at St. John's Mercy Medical Center.
Elder child is Caden Joseph, 2.
Maternal grandparents are Steven and Bobbi McMullin of Oakville.
Paternal grandparents are Dennis and Kathy Burns of Bunker.