Burns have girl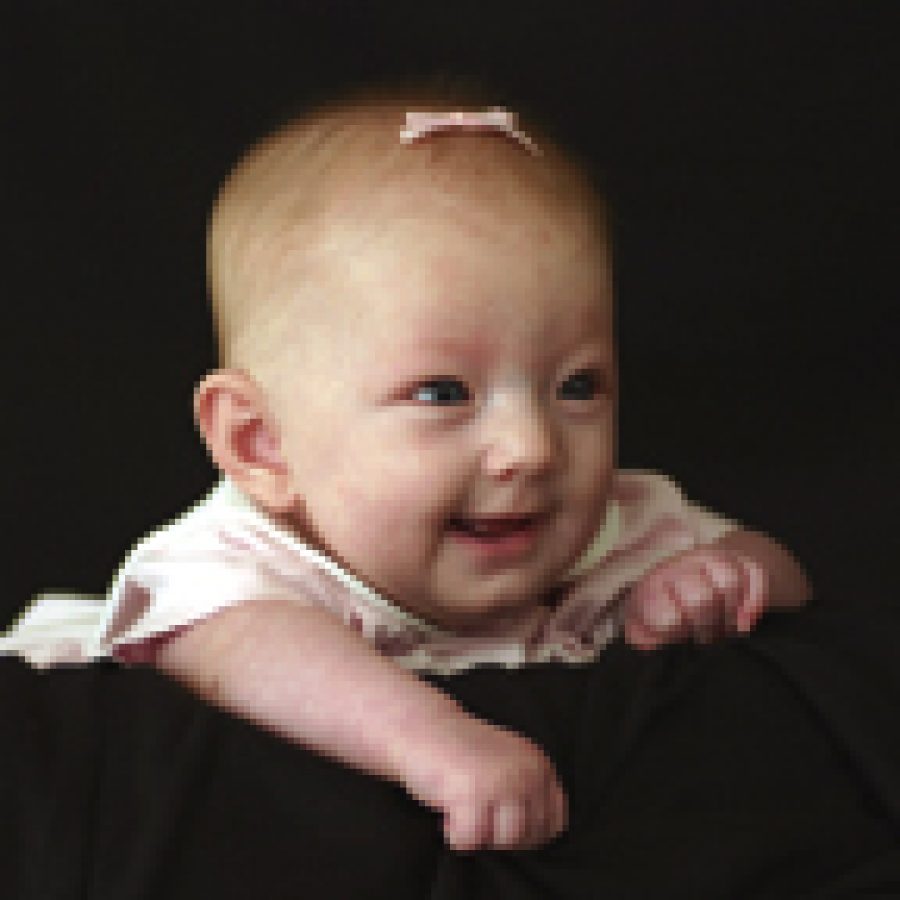 Wade and Angie Burns of Mehlville announce the birth of their first child, Ella Morgan, 20 inches, 6 pounds, 9 ounces. She was born Jan. 25 at St. An-thony's Medical Cen-ter.
Maternal grandparents are Johnnie and Jean Cobb of Mehlville.
Paternal grandparents are Dennis and Kathy Burns of Bunker.