Buerkle Middle School teacher earns national honor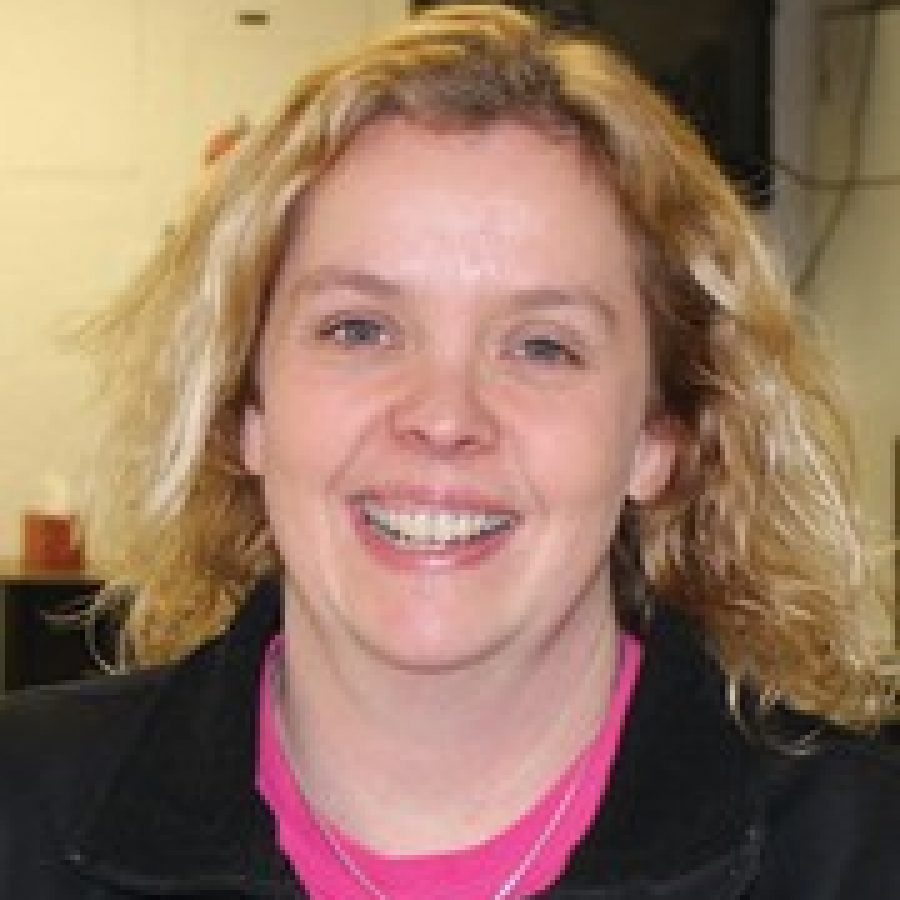 Margaret Buerkle Middle School teacher Cathy Helfrich has been honored as the Middle School National Student Council Adviser of the Year by the National Association of Student Councils.
The award was presented at the group's annual convention on June 23. This is the first time an educator from Missouri has received the honor, according to a news release.
The National Association of Student Councils, or NASC, was formed in 1931 with the goal of helping all student councils become more effective organizations. The NASC represents middle school and high school councils nationwide and seeks to provide a valuable leadership partnership between students and their schools.
Helfrich has been a teacher at Buerkle Middle School for 16 years. She began as a science teacher and is now a technology literacy teacher.
Helfrich was praised by the NASC for overseeing the many community events conducted at the school, including a senior citizen prom, an ability awareness month and fundraisers to support the Special Olympics, autism research and juvenile diabetes research, the release stated.
Helfrich stated in the release, "It's a great honor to win this award, but I couldn't have done it without the support of the student body and staff at Buerkle. It's very fulfilling to see our students take on the responsibility of running our events and making them a great success."