Brunner announces bid for GOP nomination for governor
Businessman unsuccessfully sought Republican nod for Senate in 2012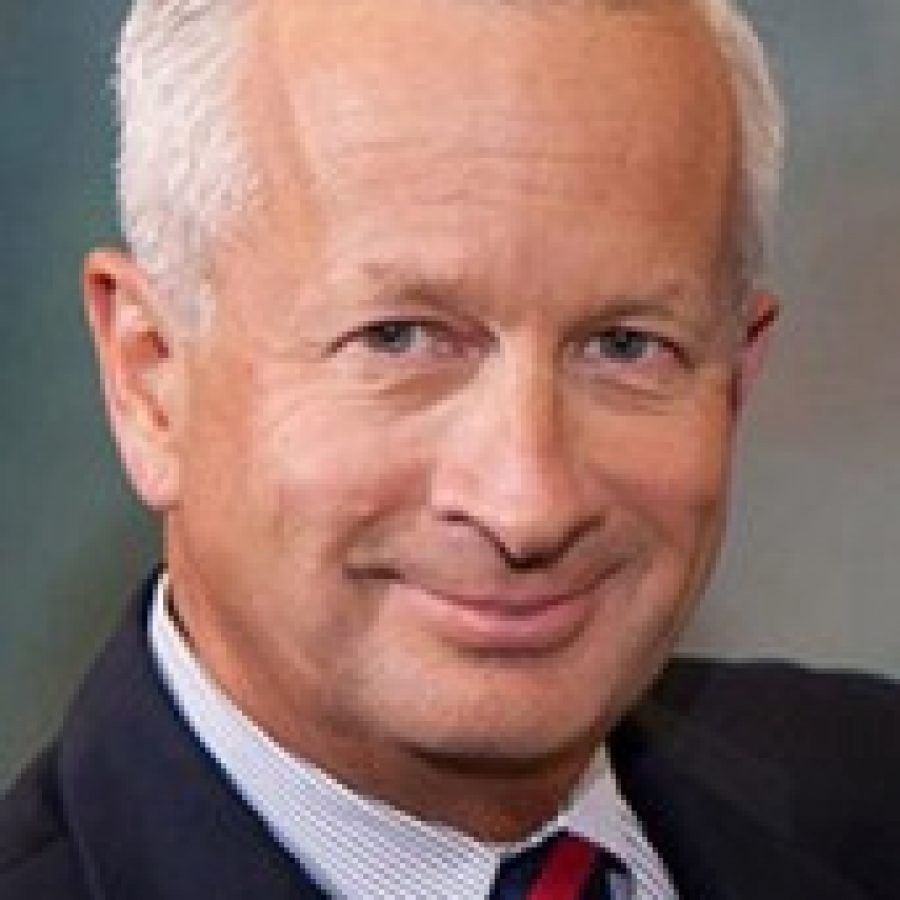 A retired St. Louis business executive who spent more than $7 million of his own money in a failed race for the U.S. Senate in 2012 announced last week that he is seeking the GOP nomination for governor in 2016.
John Brunner formally announced his candidacy in emails Oct. 5 that contained a link to video of a private announcement speech he made the night before to about 200 supporters.
In his announcment, Brunner cited his background as a business executive.
"I am the only candidate with a decades-long record of bringing billions of dollars of business to Missouri, including thousands of jobs," he said.
Brunner narrowly lost the GOP nomination for the U.S. Senate to Todd Akin in 2012. Akin subsequently lost the election to Sen. Claire McCaskill following criticism of his use of the term "legitimate rape" to defend his position on abortion restrictions.
In his announcement, Brunner acknowledged he has never held public office, but the St. Louis businessman cited that as an advantage in his campaign.
"I'm not part of the establishment, I've never held public office," Brunner said to his rally. "But I'm a threat to the political class and the big-dollar donors because I cannot be bought."
Brunner demonstrated his financial independence in 2012. Brunner was the sole contributor of more than $7.7 million in his failed primary campaign for the GOP nomination for the U.S. Senate, according to Federal Elections Commission financial disclosure reports.
Brunner joins a crowded GOP field of candidates for the gubernatorial nomination, including former House Speaker Catherine Hanaway, Lt. Gov. Peter Kinder, state Senate Judiciary Committee Chairman Bob Dixon and former Navy Seal Eric Greitens.
Missouri Attorney General Chris Koster is the only announced Democrat for the race.
In his Web-announcement speech, Brunner alluded to Koster as a chameleon in reference to Koster's decision to switch from a Republican to a Democrat before his initial campaign for state attorney general.