Browns have daughter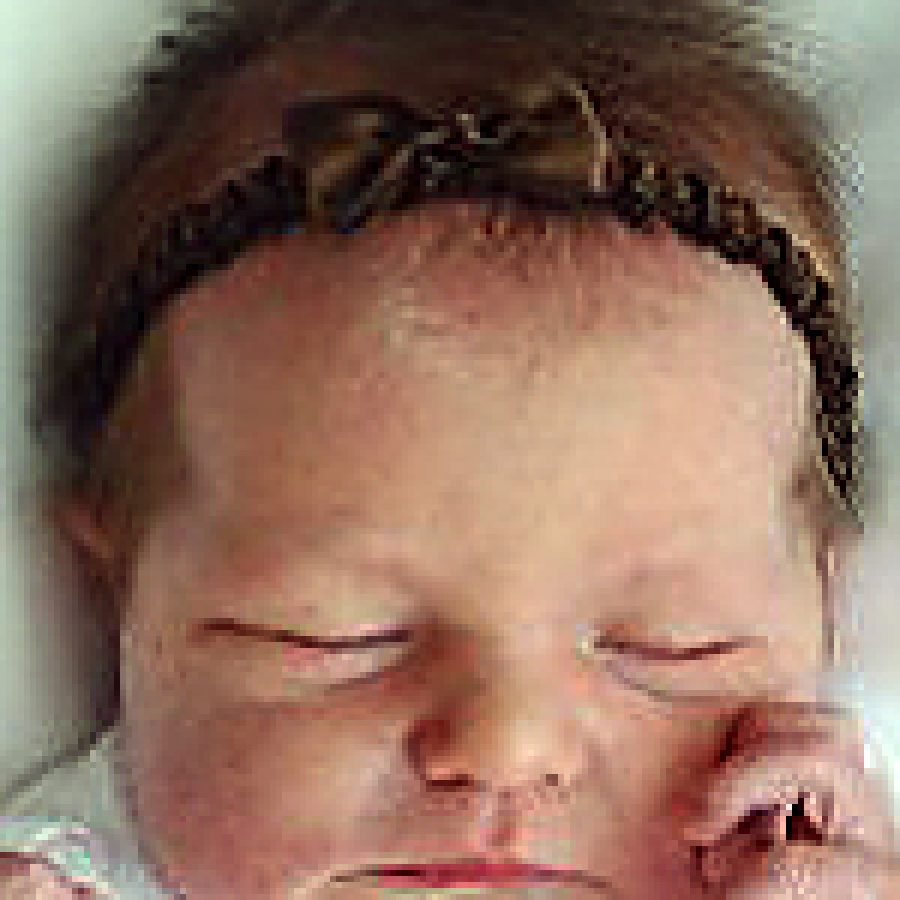 Paul and Jennifer Brown of O'Fallon announce the birth of their first child, Kayleigh Nicole, 201⁄2 inches, 7 pounds, 9 ounces. She was born Dec. 16 at St. Luke's Hospital.
Maternal grandparents are Gerald and Louise Flens of Oakville.
Paternal grandparents are Paul and Barb Brown of Troy, Ill.