Brown and Fulkerson announce engagement, Sept. 27 wedding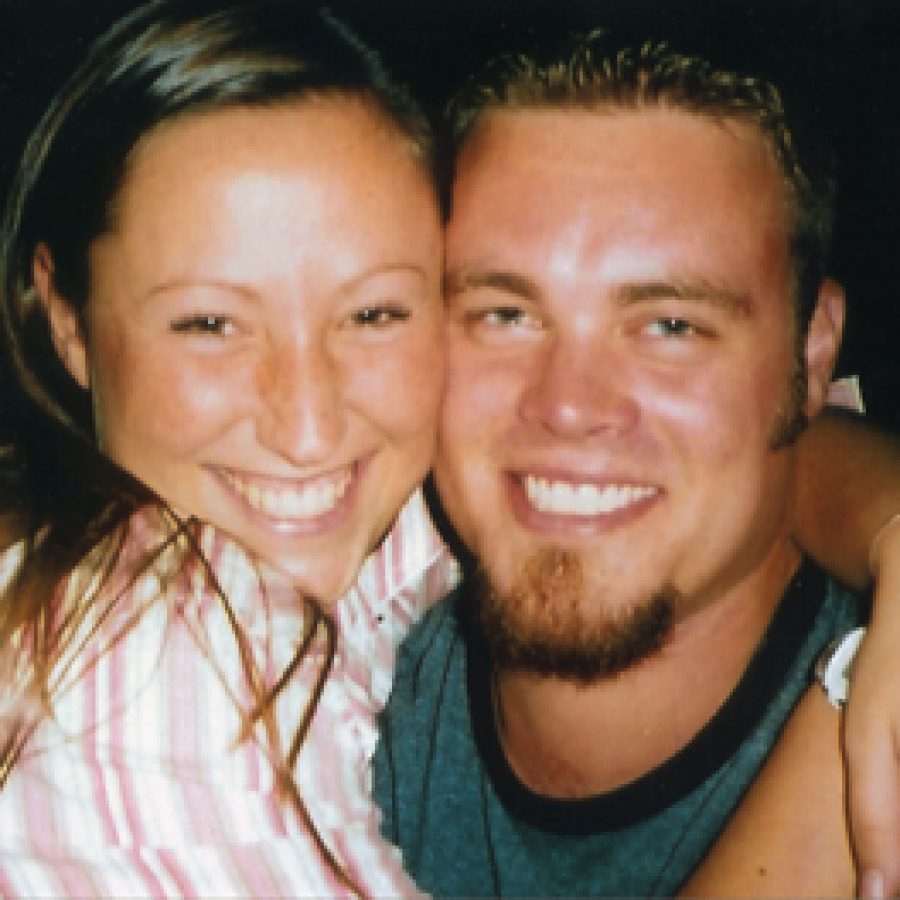 Ashlee Brown, daughter of Ed and Debbie Brown of Oakville, and Tony Fulkerson, son of Tracy and Nancy Fulkerson of Catawissa, announce their engagement and forthcoming marriage.
Brown is a 2002 graduate of Oakville Senior High School and received a bachelor's degree in human environmental studies: housing and interior design option with a minor in architectural design from Southeast Missouri State University in 2007. She is employed at Pier 1 Imports.
Her fiancé, Fulkerson, is a 2001 graduate of Pacific High School and is employed by Sheet Metal Workers Local 36.
The couple plan a Sept. 27 wedding at Webster Hills United Methodist Church in Webster Groves.