Brobbels have girl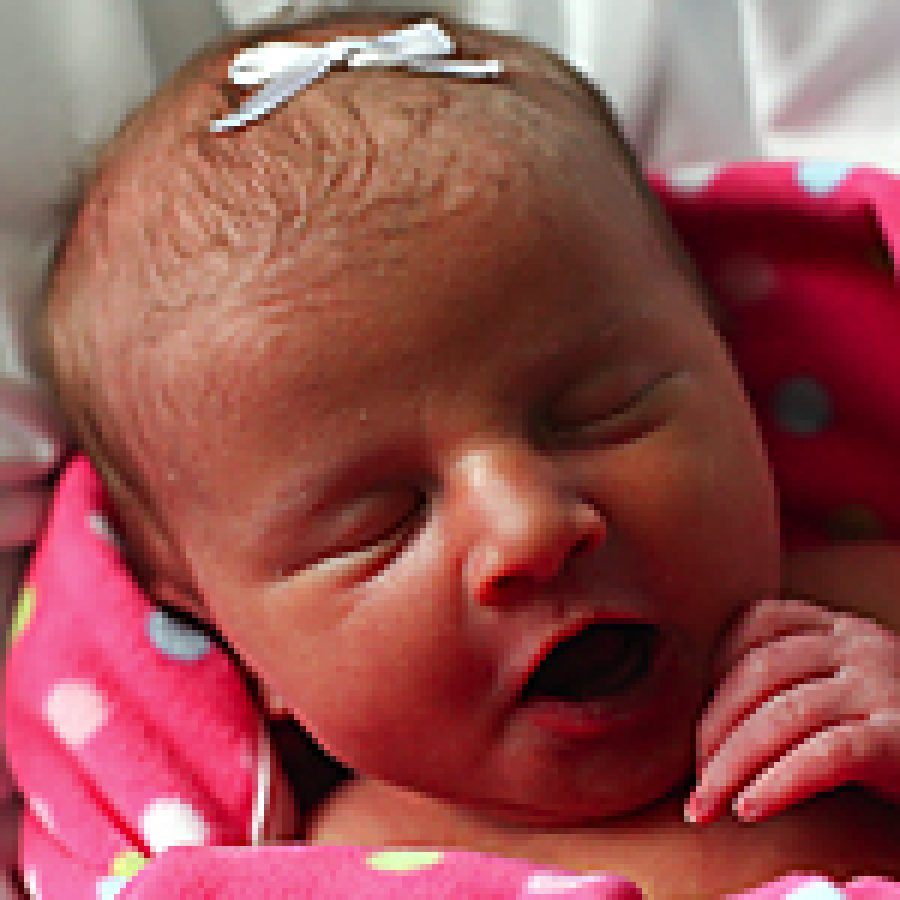 Simon and Ann Brobbel of St. Louis announce the birth of their first child, Elizabeth Nell, 20 inches, 6 pounds, 5 ounces. She was born Aug. 27 at St. John's Mercy Medical Center.
Maternal grandfather is Glenn Ryan of Oakville.
Paternal grandparents are Wilf and Hetty Brobbel of Cottleville.