Broadcaster baffles fans with grasp of the obvious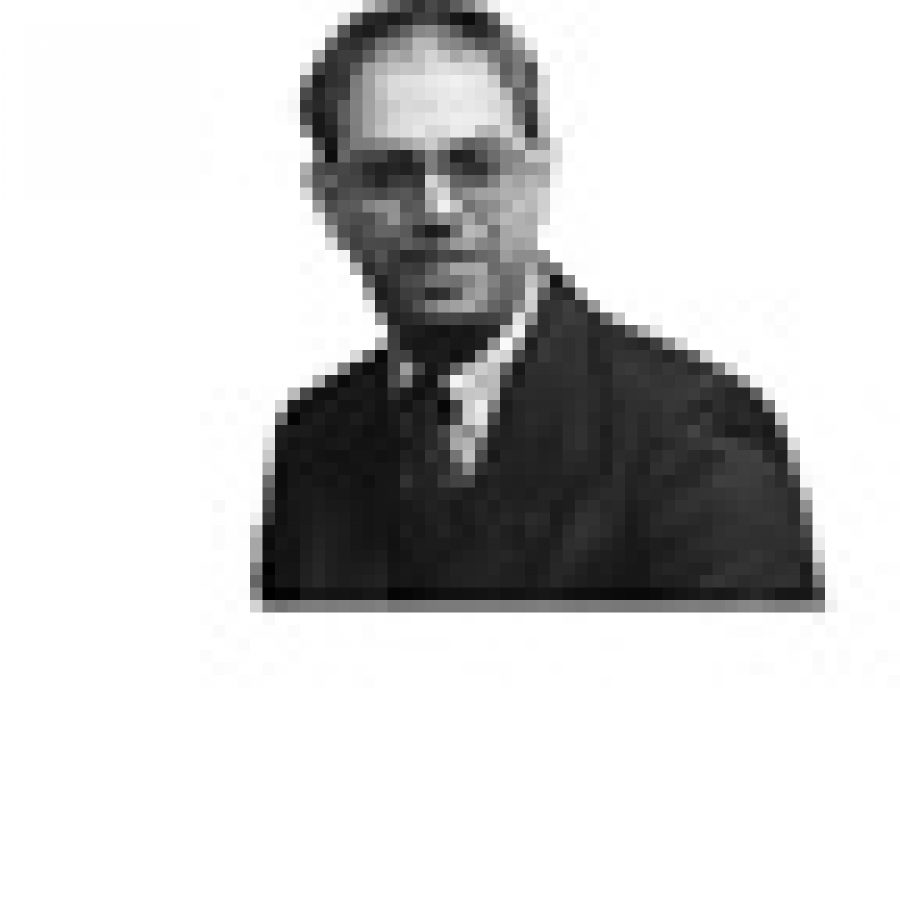 I've always been baffled by comments made by network baseball broadcaster Tim McCarver.
During the playoffs this year, I be-gan taking notes on some of the things he said because I knew there would come a time this winter when I began missing baseball. I thought this winter would be easier to live through because I wouldn't have to listen to people talk about hockey, but then the Rams coach threw a fit in front of the cameras and everyone began talking about pro football.
McCarver is one of the only people I find myself hoping to tune out when the talk is about baseball.
Often, he makes the clear confusing and the obvious complex.
With Boston's Curt Schilling pitching against the Yankees in Game 3 of the American League Championship Series, McCarver came up with a classic Duh? comment. At the time the Yankees looked like a cinch to sweep the Red Sox. After giving up a hit, McCarver said: "That pitch is most effective when it looks like a strike, but isn't."
I guess that's why he gets paid the big bucks. In game four McCarver was in rare form.
At one point he said, "Early heroes in a game are rarely remembered." Even watching the game it was hard to understand what he meant.
Baseball, unlike hockey or football, has a statistic for everything a player does. Everything they do counts whether driving in a run or helping get someone out.
"They're hitting pop flies tonight like sagebrush in the old west," Mc-Carver said. Giddy-up pardner.
"Don't let a pitcher get you out away with two strikes," he said. Huh? You've always got three strikes in baseball, Tim.
In game six, his pre-game comment was less than perceptive. "If the Yankees lose this game it will be a very nervous city tomorrow – very nervous." Why? Did Tim get a call from Al-Qaeda?
Before Game 7, McCarver outdid himself with his grasp of the obvious.
"Breath in, breath out. The team that does it best will be the winner tonight." Everyone knows none of the players stopped breathing during that game.
Maybe Tim should take a refresher course this winter from that famous TV journalist — Les Ismore. I have more notes from the World Series, but I'm saving them in case hockey season resumes.