Breuers have boy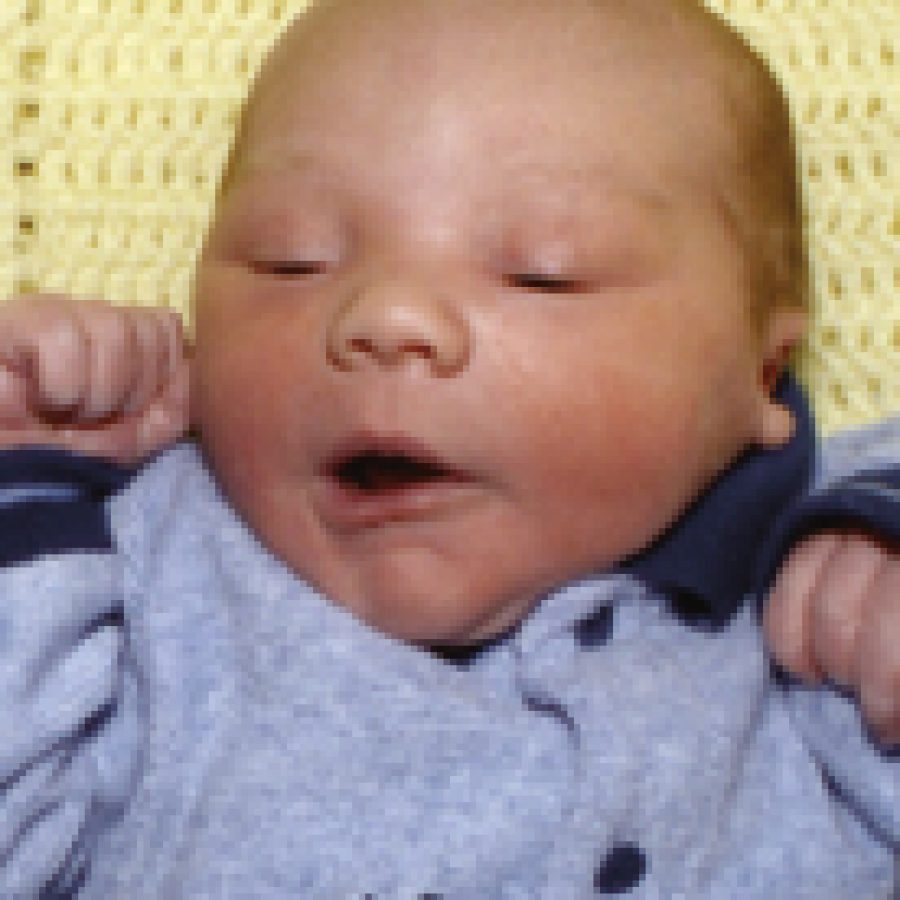 James and Susan Breuer announce the birth of their first child, David James, 20½ inches, 9 pounds, 1 ounce. He was born Dec. 4 at Missouri Baptist Medical Center.
Maternal grandparents are Ralph and Donna Scheller of Avon, Ind.
Paternal grandparents are Glenn and Dianne Breuer of south county.