Bretz and Kramer to be married on Aug. 16 at Piper Palm House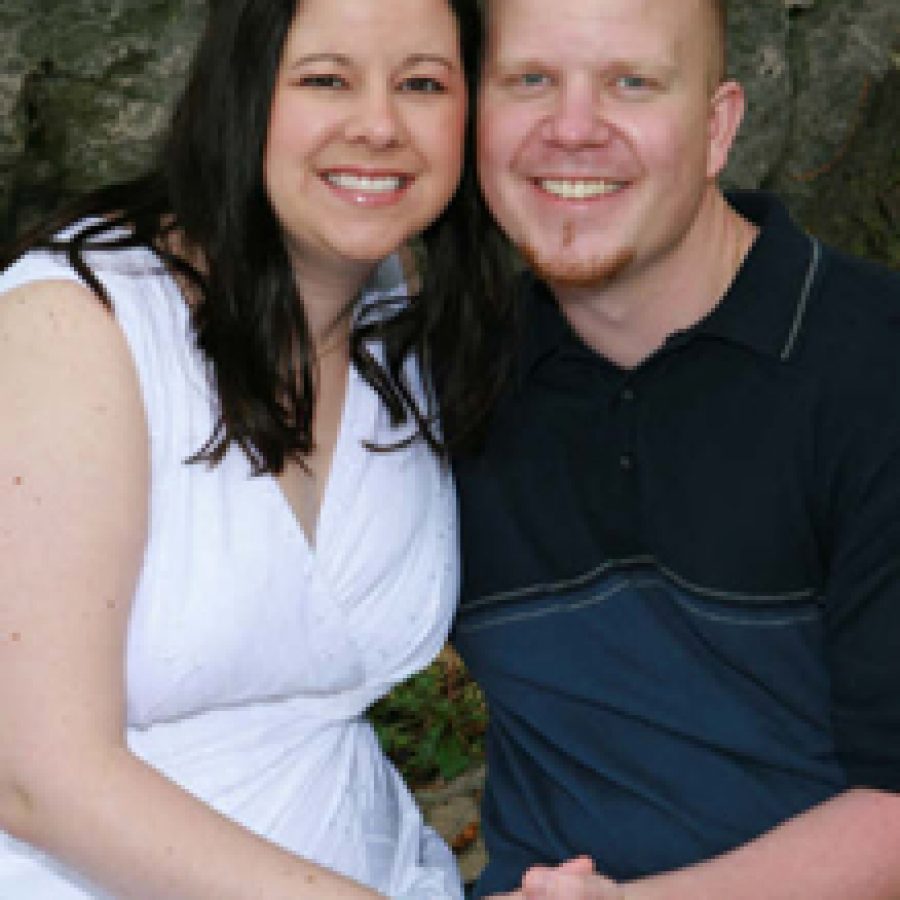 Kristen Bretz, daughter of Donna Morton and the late Michael Bretz of Oakville, and Jeff Kramer, son of Carol and John Kramer of Oakville, announce their engagement and forthcoming marriage.
Bretz of St. Louis is an audiologist.
Her fiancé, Kramer, is an electrician.
The couple plan an Aug. 16 wedding at Piper Palm House in Tower Grove Park in St. Louis.