Breidenbachs have girl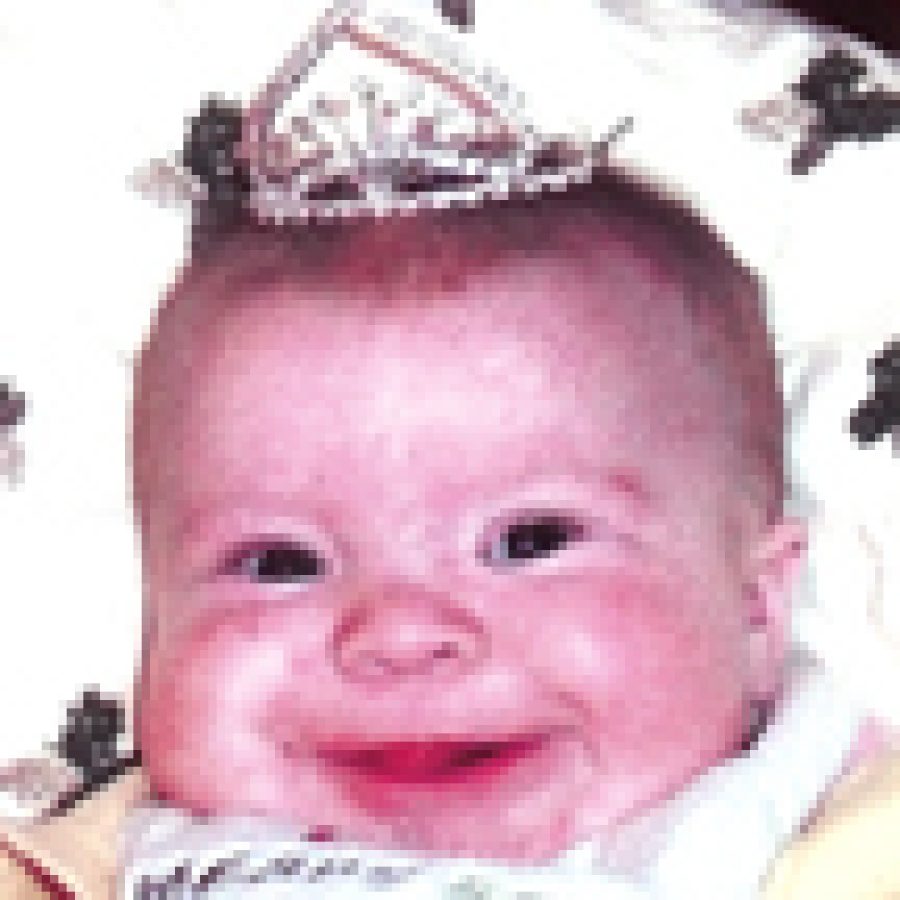 Craig and Amanda Breidenbach of St Louis announce the birth of their third child, Cassandra "Cassie" Marie, 21 inches, 10 pounds, 13.9 ounces. She was born Sept. 20, 2007, at St Anthony's Medical Center.
Elder children include Mikey, 5, and Tony, 3.
Maternal grandparents are Andy and Sue Auer of St Louis.
Paternal grandparents are Leonard and Dorothy Breidenbach of St. Louis.