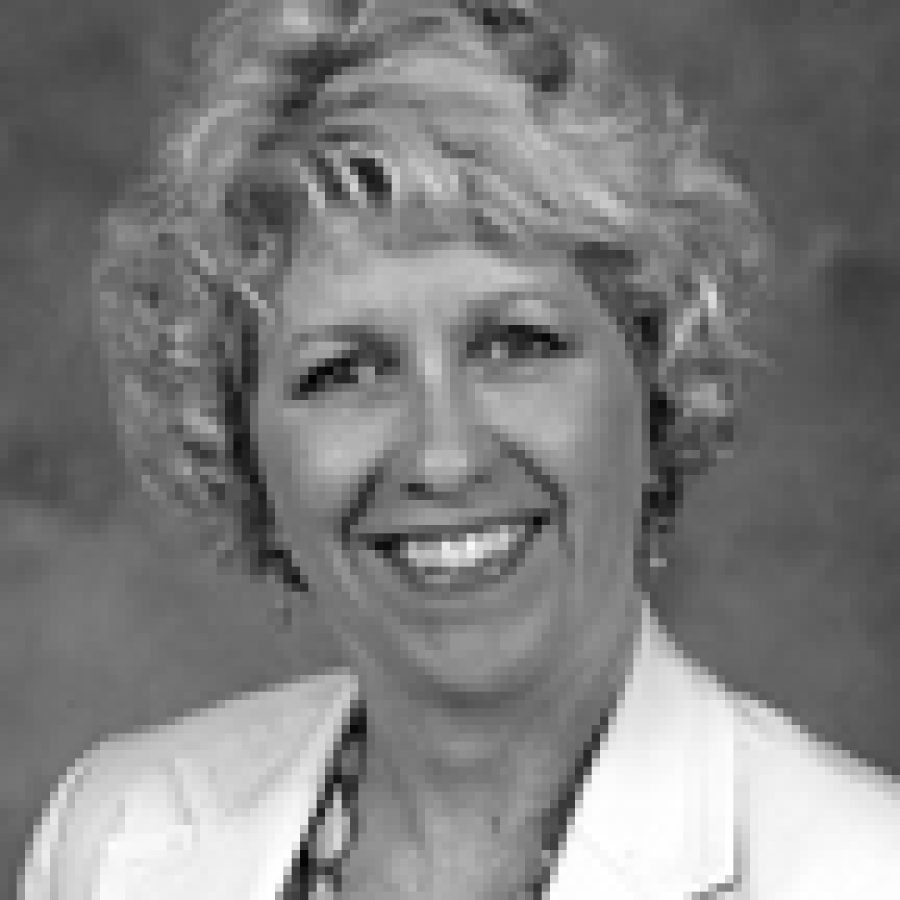 Incumbent Lindbergh Board of Education President Mark Rudoff was re-elected Tuesday, and newcomers Kathleen Kienstra and Don Bee will join the school board.
Kienstra was the top votegetter with 2,807 votes, or 23.25 percent. Rudoff received 2,749 votes, or 22.86 percent. Bee earned 2,617 votes, or 21.77 percent.
All three seats carried a three-year term.
Following the successful candidates are:
• Incumbent board member Bob Foerstel, who received 2,481 votes, or 20.64 percent.
• Bill Klostermann, who unsuccessfully ran in 2006 for the board, received 1,353 votes, or 15.98 percent.