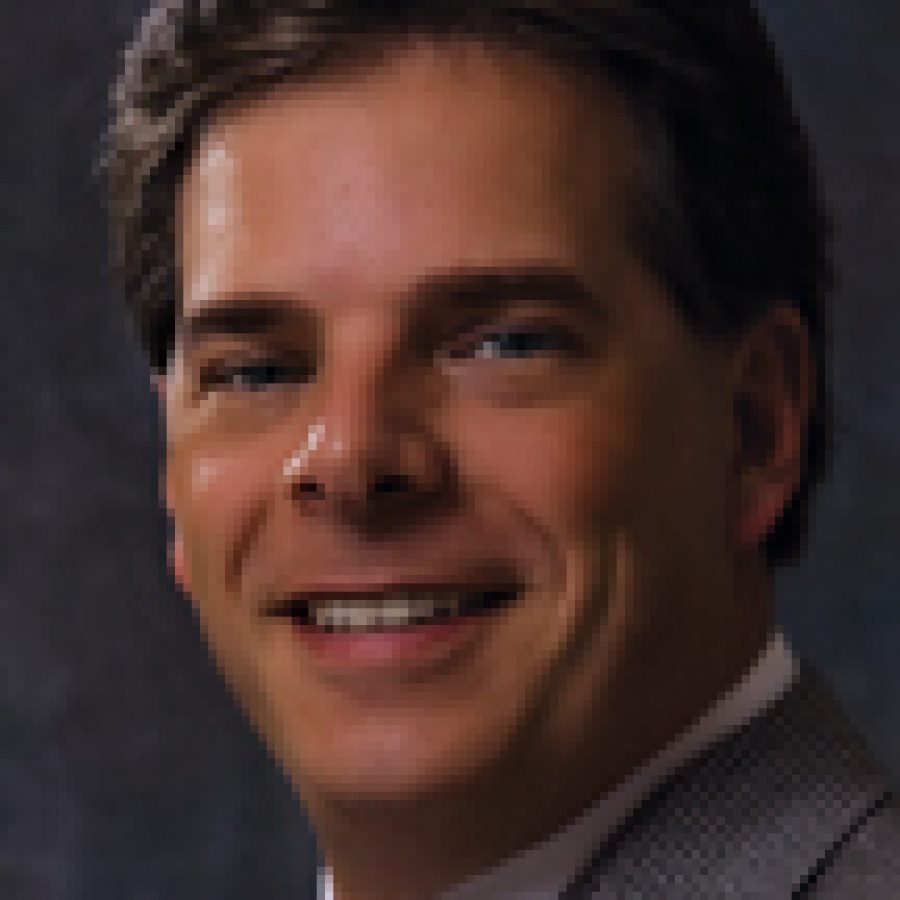 Mike Duval d'Adrian
Political newcomer Chris Sander of Ellisville has locked up the Republican nomination in the November election to the 3rd District U.S. Congressional seat.
Sander won easily over his three fellow candidates with 3,996 votes — or 44.70 percent.
Trailing behind were John Wayne Tucker with 2,491 votes, or 27.86 percent, Greg Zotta with 1,276 votes, or 14.27 percent, and Pat Ertmann with 1,177 votes, or 13.17 percent.
Sander will now face incumbent U.S. Rep. Russ Carnahan, D-St. Louis, and Libertarian Kevin C. Babcock of St. Louis in the November election.