Bratton, Winkler to be wed Sept. 2 at St. Anthony of Padua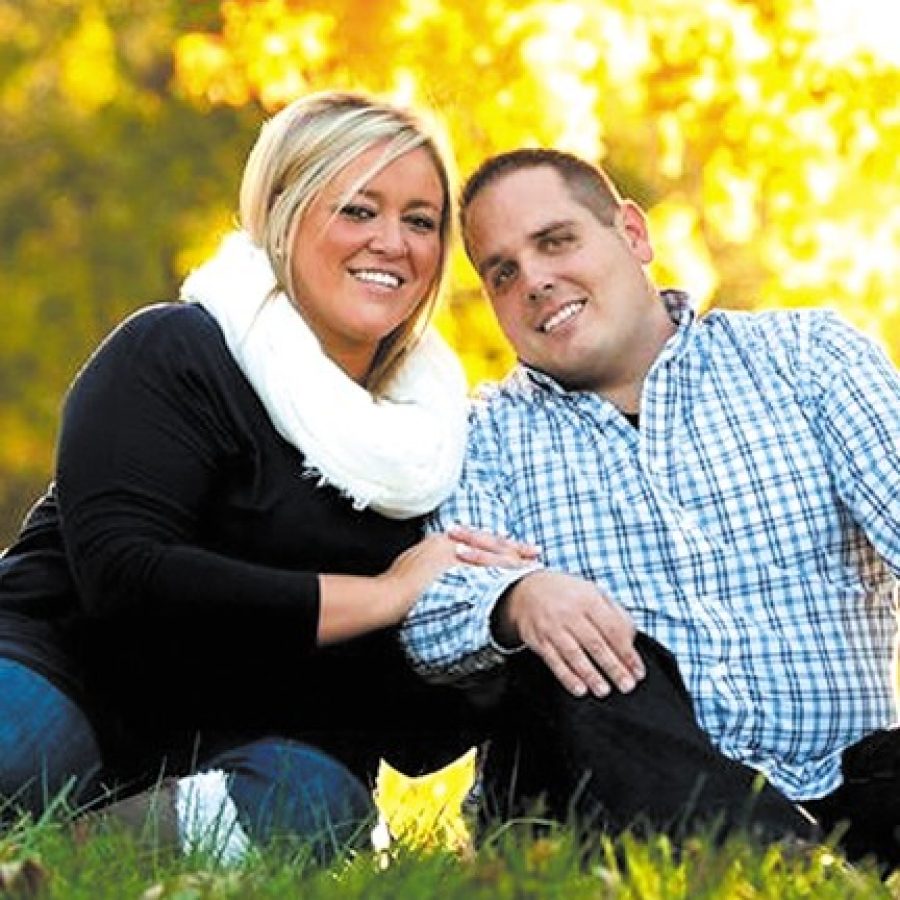 Paige Bratton, daughter of Patricia and Timothy Bratton of Arnold, and Marty Winkler, son of Margaret and James Winkler of St. Louis, announce their engagement and forthcoming marriage.
Bratton, of Arnold, is a 2009 graduate of Fox High School and a 2012 graduate of Lindenwood University, where she earned a bachelor's degree in elementary education. She is employed by the Festus R-6 School District of Festus as a fifth-grade teacher and the Fox C-6 School District of Arnold as coach of the Fox Varsity Warriorettes Dance Team.
Her fiancé, Winkler, is a 2005 graduate of Chaminade College Preparatory School and a 2009 graduate of the University of Missouri in Columbia, where he earned a bachelor's degree in journalism. In 2015, he graduated from Lindenwood University with a master's degree in business administration. Winkler is employed by CBS Radio of St. Louis as a digital sales coordinator.
The couple plan a Sept. 2 wedding at St. Anthony of Padua in St. Louis.
After a honeymoon in Curacao, they will reside in St. Louis.