Bowles, Wells announce marriage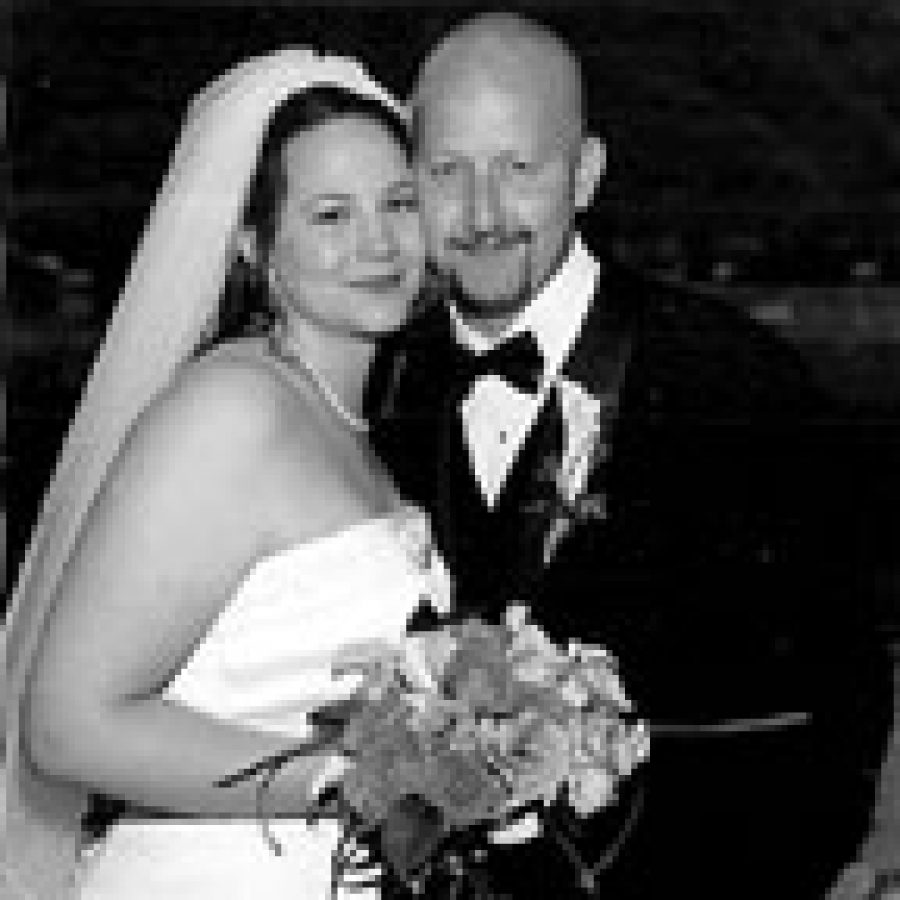 Amanda R. Bowles and Jamie M. Wells were married May 17 at Gethsemane Lutheran Church in south St. Louis by Pastor David A. Rispoli of Joy Community Church.
The bride is the daughter of Frank and Jane Bowles of Sappington. The groom is the son of Jim and Darlene Wells of Oakville.
The maid of honor was Lindsey Bowles. Bridesmaids were Michelle Bordeaux, Sara Young, Meggan Bayer, Deena Boyd and Summer Wells. The flower girl was Alison Bowles.
The best man was Pete Biro. Groomsmen were Chris Tretter, Mark Hund, Charlie Oswalt, Andy Biro and Adam Tracy. The ringbearer was Devon Bowles.
The 1940s-themed reception was at the Anheuser-Busch Center.
After a wedding trip to the Paris Hotel in Las Vegas, Nev., the couple reside in Concord Village.
The bride received her bachelor's degree in biology from Truman State University in 2000, and is employed by Monsanto Inc. at the world headquarters in the operations division.
The groom received his degree in liberal arts from St. Louis Community College and is employed by Daimler-Chrysler.