Boskovics have girl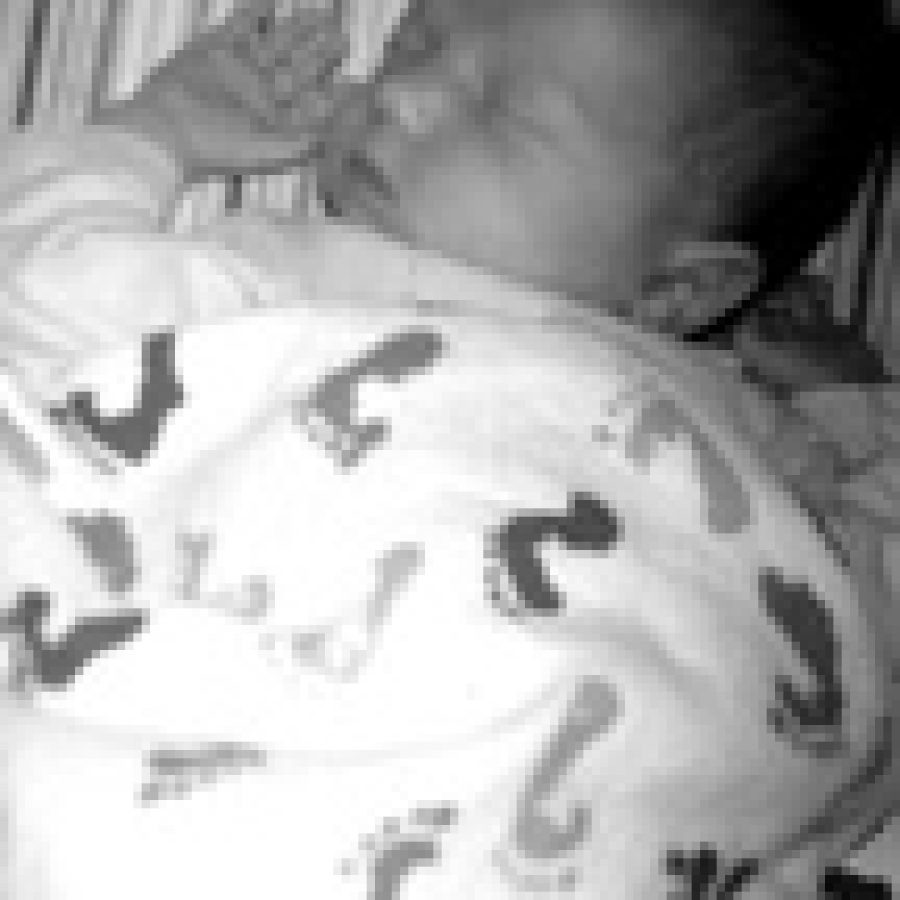 Nikki and Danijel Boskovic of St. Louis announce the birth of their first child, Shauna Jade, 201⁄4 inches, 7 pounds, 11 ounces. She was born Nov. 14 at St. Anthony's Medical Center.
Maternal grandparents are Randy and Denise Clark of St. Louis.
Paternal grandparents are Elvira and Suad Boskovic of Sioux Falls, S.D.