Bone marrow drive slated today for 7-year-old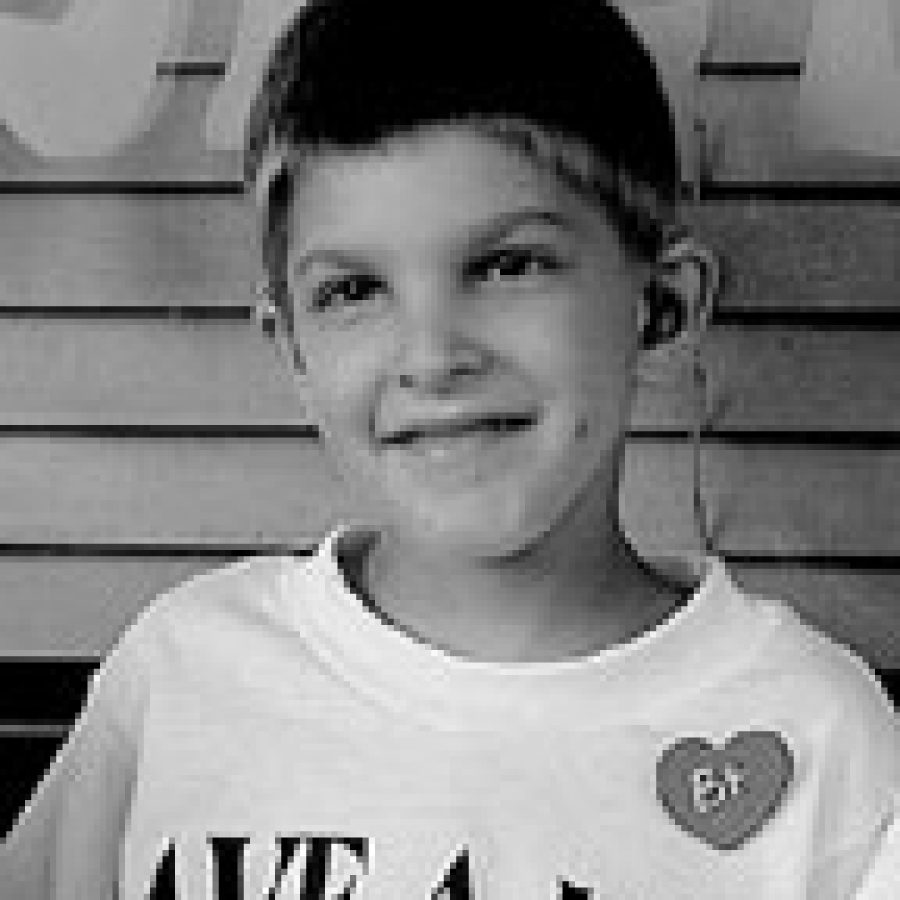 A bone marrow donor drive for 7-year-old Matthew Pearl will take place from 2 to 7 p.m. today — Jan. 29 — at Faith Lutheran Church, 6101 Telegraph Road.
Matthew and his 8-year-old sister Alexandra suffer from a rare blood disorder known as Fanconi Anemia for which the only lifesaving treatment is a bone-marrow transplant. Alexandra received a bone marrow transplant in May 2001 in Cincinnati, Ohio, but no perfect match currently exists in the National Marrow Donor Program registry for Matthew.
People ages 18 to 59 who are in good health are eligible to participate in today's Pearl Family Bone Marrow Drive. To cover lab tests, the cost is $65, which is tax deductible. The cost for the first 50 people will be $25 each, according to a news release.
Additional information about today's event is available by calling Denny Hettenhausen at 892-2962. More information about Matthew and Alexandra is available at
.