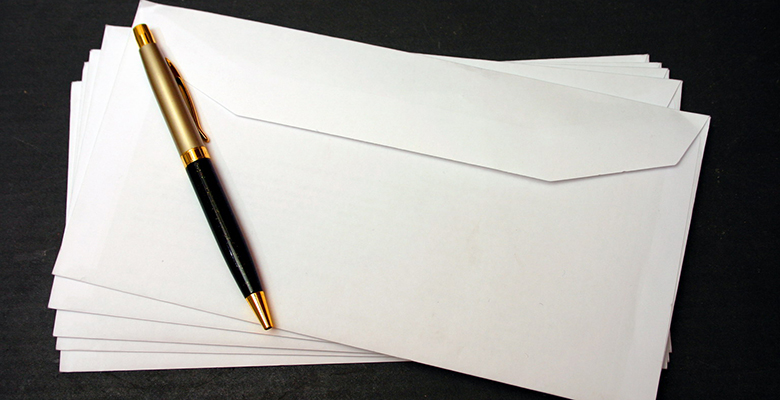 Letter to the Editor
To the editor:
We want to offer our support for Proposition R on the April 2 ballot. Our children graduated from the Lindbergh School District and the excellence we observed at that time has continued to the present day.
On our recent tour of the high school, it was obvious that new funds are needed to protect the safety of the students, to ensure their security from outside threats and to update the teaching facilities.
What we truly appreciate about the new high-school design is that it uses as much of the existing buildings as possible, rather than tearing everything down.
If these things are done, our schools will remain an attractive choice for families. We strongly feel our community and our home value are enhanced by the quality of our local school district.
Therefore, we intend to vote yes for Proposition R.
Linda and Bob Brandewiede
Sunset Hills