Bommarito, Saali to wed July 30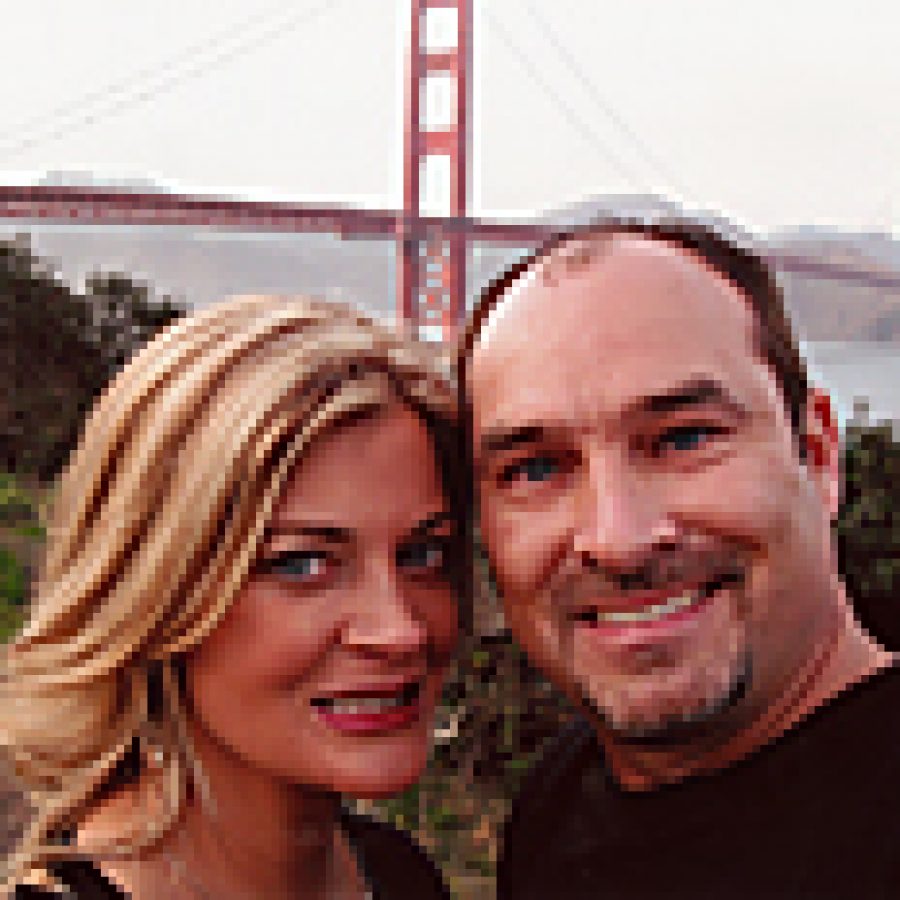 Sallye Elisabeth Bommarito, daughter of Tom and Margie Bommarito, and James Patrick Saali, son of Jim and Pat Saali, announce their engagement and forthcoming marriage.
Bommarito is a 1992 graduate of Nerinx Hall High School and a 1996 graduate of Rockhurst University, where she earned a bachelor's degree in science and nursing. She moved back to St. Louis after working for the Mayo Clinic Hospital in Phoenix, Ariz., and has accepted a nurse manager position at St. Anthony's Medical Center.
Her fiance, Saali, is a 1989 graduate of Prep Seminary High School and a 1993 graduate of Central Missouri University, where he earned a bachelor's degree in education with a major in Spanish. He obtained his master's degree from Webster University. He is the head of the foreign language department at De Smet Jesuit High School, where he has been teaching Spanish and coaching soccer for 17 years.
The couple plan a July 30 wedding at St. Francis of Assisi Catholic Church.