Bockskopfs have girl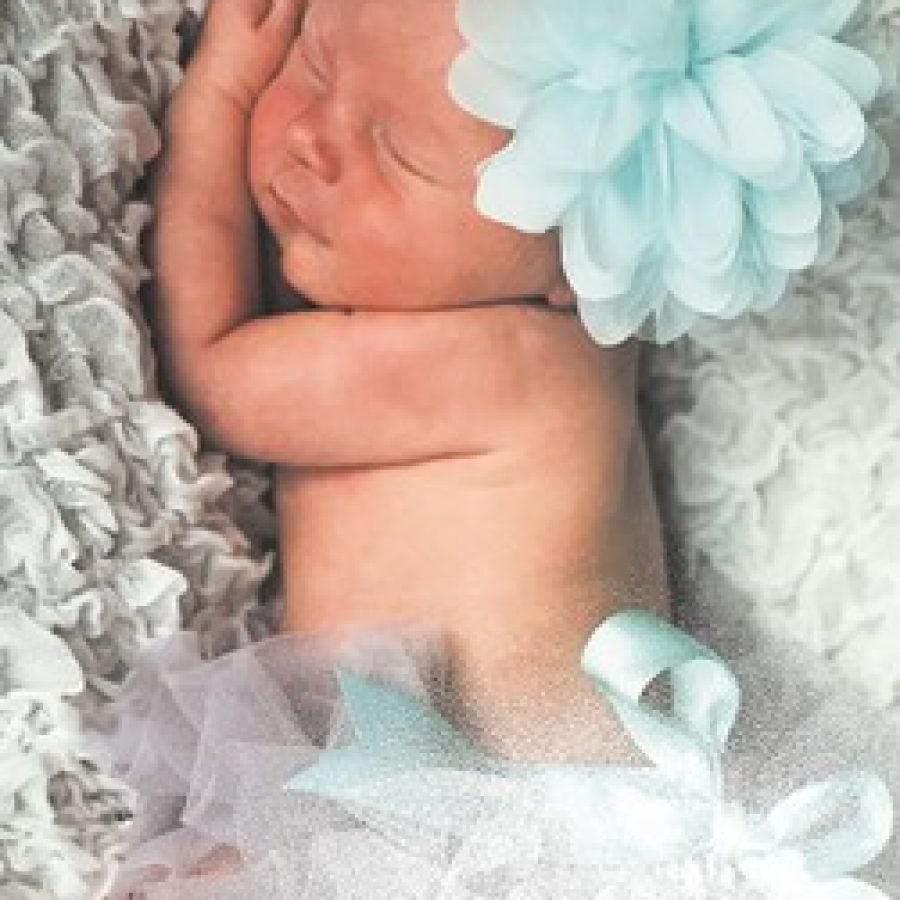 Bill and Kelsey Bockskopf of Oakville announce the birth of their first child, Margaret Rose, 19.5 inches, 6 pounds, 5 ounces.
She was born June 26 at Mercy Hospital St. Louis.
Maternal grandparents are Jeff and Terri Caputa of Florissant.
Paternal grandparents are Ray and Maryann Bockskopf of St. Louis.