Bob, Joan Rothschild mark 45th wedding anniversary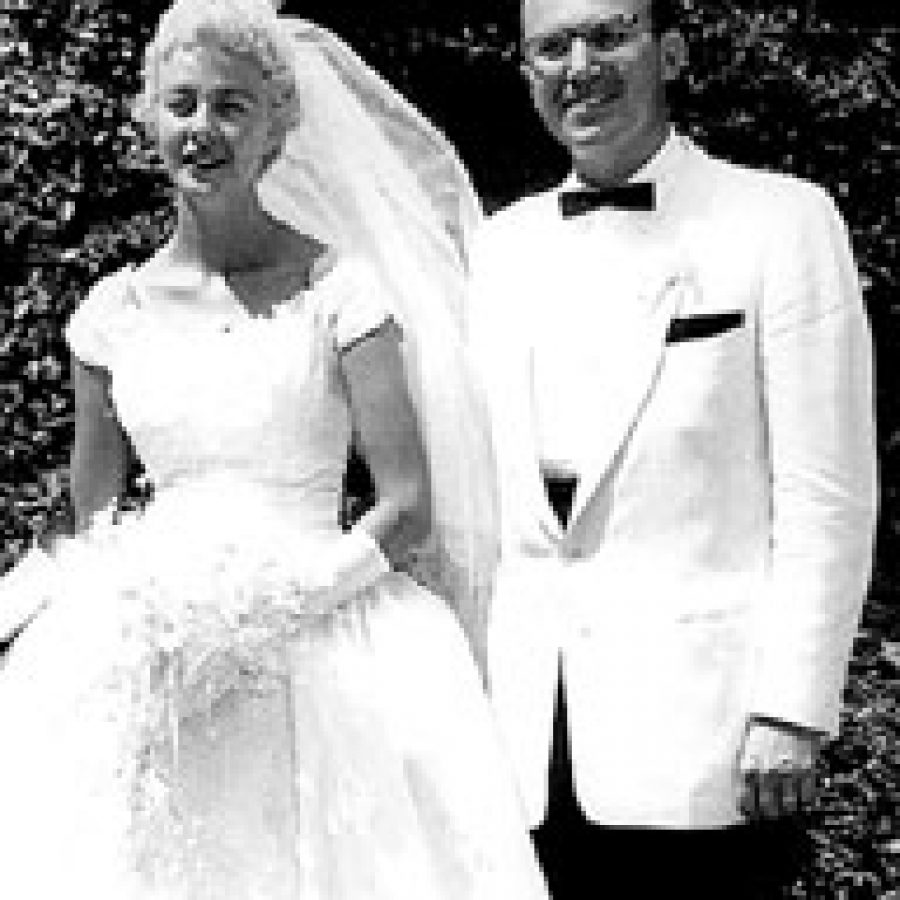 Bob and Joan Rothschild of Oakville recently celebrated their 45th wedding anniversary at Lake of the Ozarks with their children and grandchildren.
They were married Aug. 23, 1958, at St. Rita's Catholic Church.
Their children are: daughters and sons-in-law, Michelle and Marc, and Jean and Tony; and son, Bob II.
The couple's five grandchildren are: Eric, Natalie, Christina, Alexandria and Vanessa.