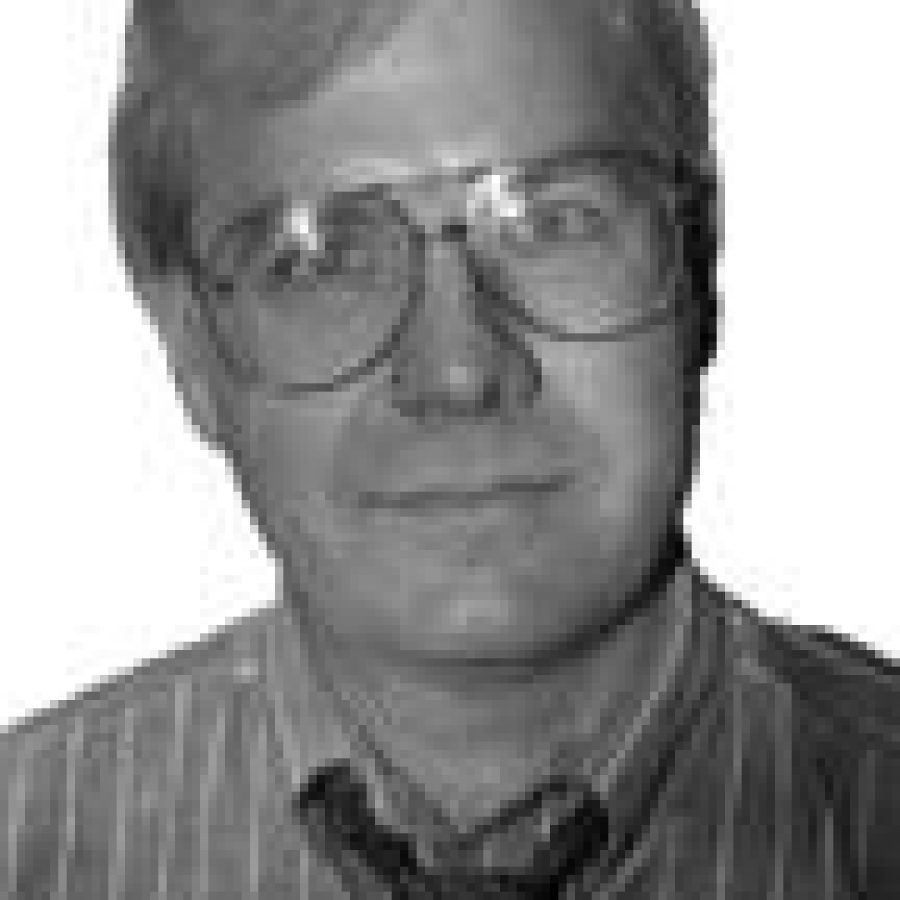 We encourage Mehlville Fire Protection District residents to attend an open house planned Saturday, June 20, for the district's new No. 2 firehouse at 5434 Telegraph Road.
During the open house, scheduled from 11 a.m. to 3 p.m., visitors will be able to tour the new station, inspect fire apparatus and see firsthand how their tax dollars have been spent.
The one-story energy-efficient building features 6,554 square feet of space and three engine bays.
Ground for the facility was broken last June and the firehouse was completed in March, a month or so later than scheduled as a result of "unusually heavy rains," according to Board of Directors Chairman Aaron Hilmer.
Residents should be aware board Secretary Ed Ryan had a hands-on role in overseeing the construction of the new firehouse, spending countless hours ensuring taxpayers were getting the best bang for their buck.
In fact, thanks to the efforts of Mr. Ryan, Mr. Hilmer and board Secretary Bonnie Stegman, residents should be pleased to know the final cost of the new firehouse will come in well under budget — not to mention the facility was constructed in an environment in which the district's tax rate actually has been reduced.
Even better for taxpayers is the fact the new firehouse was constructed without a tax-rate increase or a bond issue. The pay-as-you-go philosophy is a stark contrast to what was done earlier this decade to fund the expansion and renovation of the district's No. 5 firehouse and administrative headquarters on Mueller Road.
In May 2000, the district issued certificates of participation, or COPs, totaling $3.61 million to fund that project. Those COPs were scheduled to be retired in 2020. The interest on the COPs was projected to cost nearly $2.6 million over the 20 years, which would have brought the total cost of the project to nearly $6.2 million. But shortly after the April 2005 election of Mr. Hilmer and Mrs. Steg-man — the two ran on a reform platform — the board voted to refund the COPs, which will save the district more than $240,000 in interest.
MFPD officials now are looking at renovating the district's No. 3 firehouse at 11625 Sappington Barracks Road and the No. 4 firehouse at 13106 Tesson Ferry Road.
With the current board at the helm, we believe residents can expect the same level of fiscal accountability on these upcoming projects as they re-ceived on the construction of the new No. 2 firehouse.