Board vice president attends MSBA '06 Leadership Summit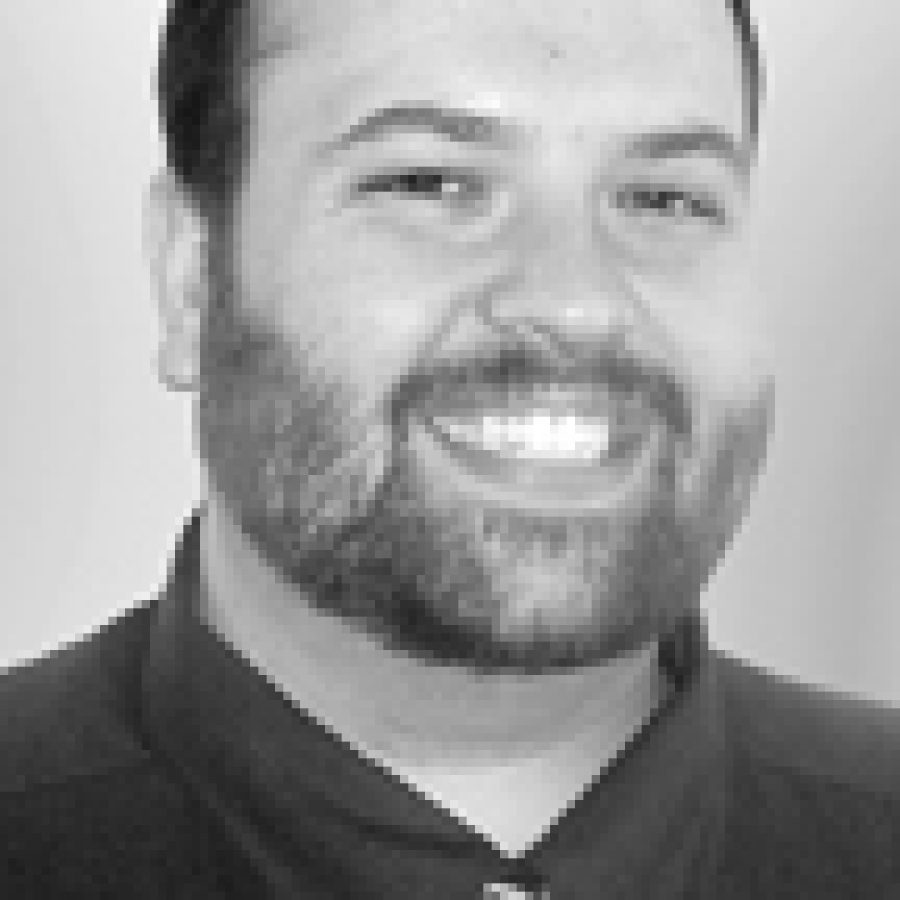 Karl Frank Jr., vice president of the Mehlville Board of Education, recently attended the Missouri School Boards Association's Leadership Summit in Columbia.
The MSBA Leadership Summit is designed to equip school board members with the knowledge and skills they need to function as effective education leaders in their communities and as part of a statewide association.
The theme of the 2006 Leadership Sum-mit was "From Data to Results — a Policymaker's Guide to Effectiveness and Excellence." Sessions focused on the uses of data in policymaking to ensure that schools reflect academic excellence while also being effective with all children in achieving rigorous learning standards.
The MSBA is a private, not-for-profit organization whose purpose is to advance excellence in public education in Missouri through school board leadership.
"I am happy to serve as the Mehlville School District's delegate to the MSBA," Frank stated in a news release. "The MSBA provides a positive voice in favor of public education. It is amazing what this organization, our organization, accomplished for public education in Missouri just this year alone. I am proud to be directly involved in that voice."
Frank was elected Mehlville's delegate to the MSBA at the May 3 board meeting.