Board runs fire district, not Local 1889 members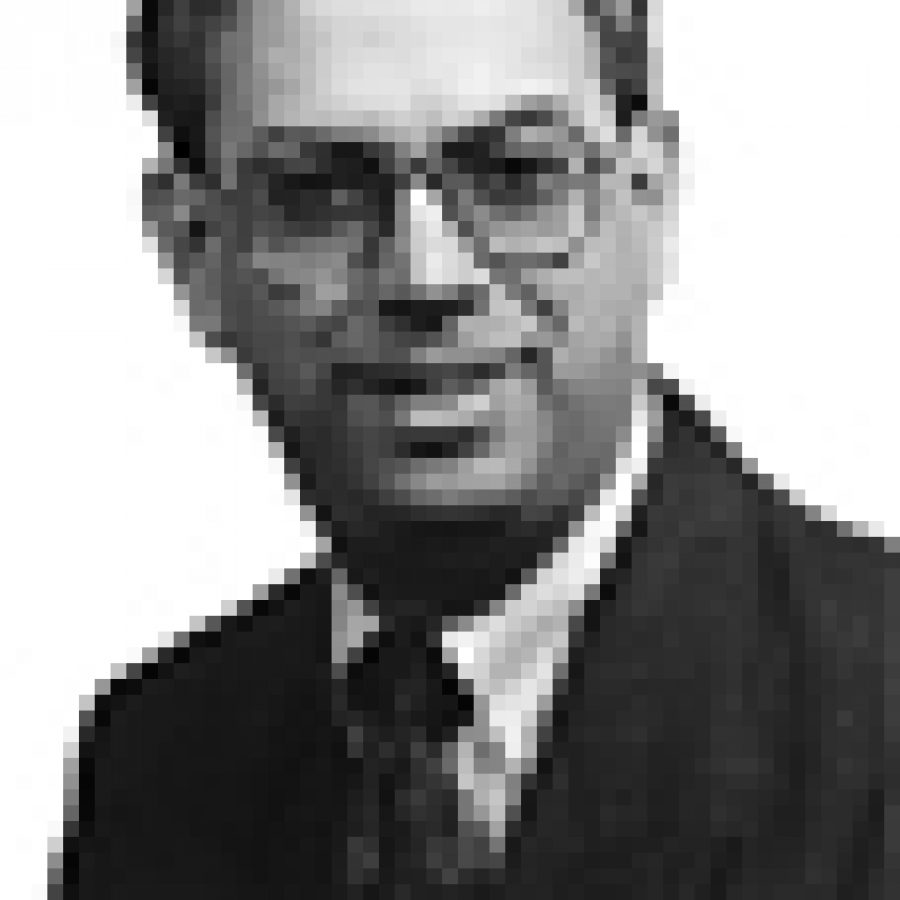 I have used this space to criticize Mehlville firefighters for insubordination before and it appears time to do so again.
An attorney representing Mehlville Local 1889 of the International Association of Fire Fighters, John Goffstein, recently threatened the Board of Directors with a lawsuit if it continues doing what it promised voters it would do — watch out for the taxpayers' best interests.
He wrote that changing the district's existing defined benefit plan for retirement to a defined contribution plan for new employees could result in a lawsuit in which board members could be held individually liable.
"It is our belief that such a drastic action taken by the trustees will be a breach of contract and fiduciary responsibility," the letter states. "The district under such circumstances cannot have an obligation to fund your legal defense. In short, we will seek individual liability from any board member voting to change the existing structure of the pension plan and this includes the cost of defense and any economic damage done to the trust funds, the participants or the district."
The letter also states, "Our first concern is that each of the two new trustees must recognize that you maintain a fiduciary responsibility to act for the exclusive benefit of the plan participants. We believe that to be your responsibility under state and federal law. This is not a political post."
The board can do anything two of its three members vote to do under the Missouri Constitution. Goffstein never was elected and therefore should have no right to determine who the district will defend in any legal action.
The board member people should be questioning is Dan Ottoline Sr., who continues to thwart the public will at every meeting he attends.
Local 1889 President Chris Fran-cis recently told the board he did not understand why his union has been characterized lately as "money-grubbing, greedy bastards."
Did you read the letter your attorney wrote our elected officials before he sent it, Chris?
It sounds to me as if Goffstein and the union he represents believe the people we elect to the board don't run the fire district, the union does.
That the union could even think it has the right to dictate policy to our elected representatives is insubordination. If the new board and new fire chief deserve the public's respect, they will deal with this insubordination swiftly and forcefully.