Board affirms commitment to transparent government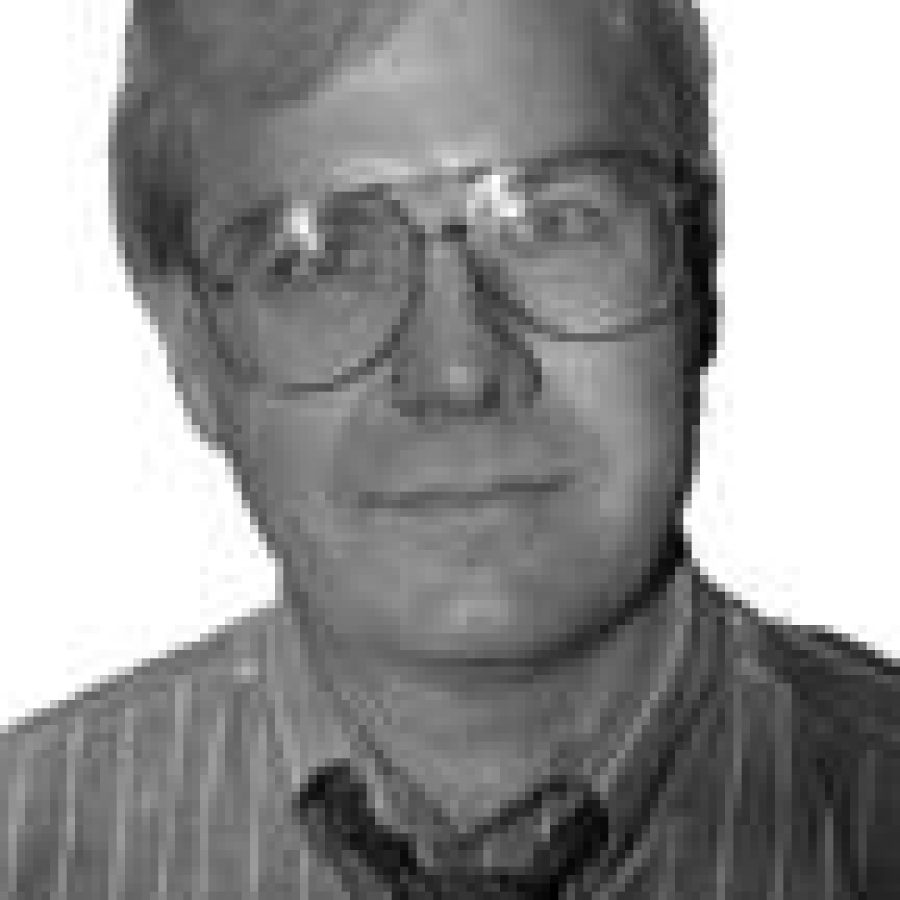 Since Aaron Hilmer and Bonnie Stegman first were elected to the Mehlville Fire Protection District Board of Directors in 2005, they have promoted open and accessible government.
Ed Ryan also has promoted transparency in district affairs since his election to the board in 2007.
The three-member board and Chief Tim White have worked overtime to ensure all aspects of the fire district are open and transparent.
Their efforts did not go unnoticed by Carl Bearden, a former state representative and executive director of United for Missouri. Bearden last summer praised the board in conducting public business in an open manner and cited the posting of employees' salaries and benefits for 2009 on the fire protection district's website —
— as proof of that transparency.
But he also advocated increasing that level of transparency by placing information about expenditures online in a searchable database. After months of work, that searchable database is now a reality as the fire district has partnered with United for Missouri's sister organization, United for Missouri's Future, in making that information available online.
As Bearden noted, the amount and type of information available online is "unprecedented."
Besides employee salary and benefit information for 2009 and 2010, the fire district transparency portal currently contains data about more than $22.5 million in expenditures going back to 2006. The expenditure information available online encompasses nearly 5,300 categories with documentation on 11,827 payments to more than 750 vendors.
That's a stark contrast to previous boards and chiefs who routinely demonstrated a flagrant disregard for the provisions of the Missouri Open Meetings and Records Law.
That disregard for the law extended to such acts as officials dragging their feet on releasing the names of district employees disciplined in closed session and the board voting in closed session to place a tax-rate increase on the ballot. Though that vote to place a tax-rate increase on the ballot later was rescinded, its showed elected officials' lack of respect both for the law and the public.
But the current board's commitment to openness is demonstrated by its support of the transparency portal. We urge other local entities to take note because we believe the public will not only want them to follow suit, but ultimately will demand they do so.