Blunt administration to stand tough against sexual predators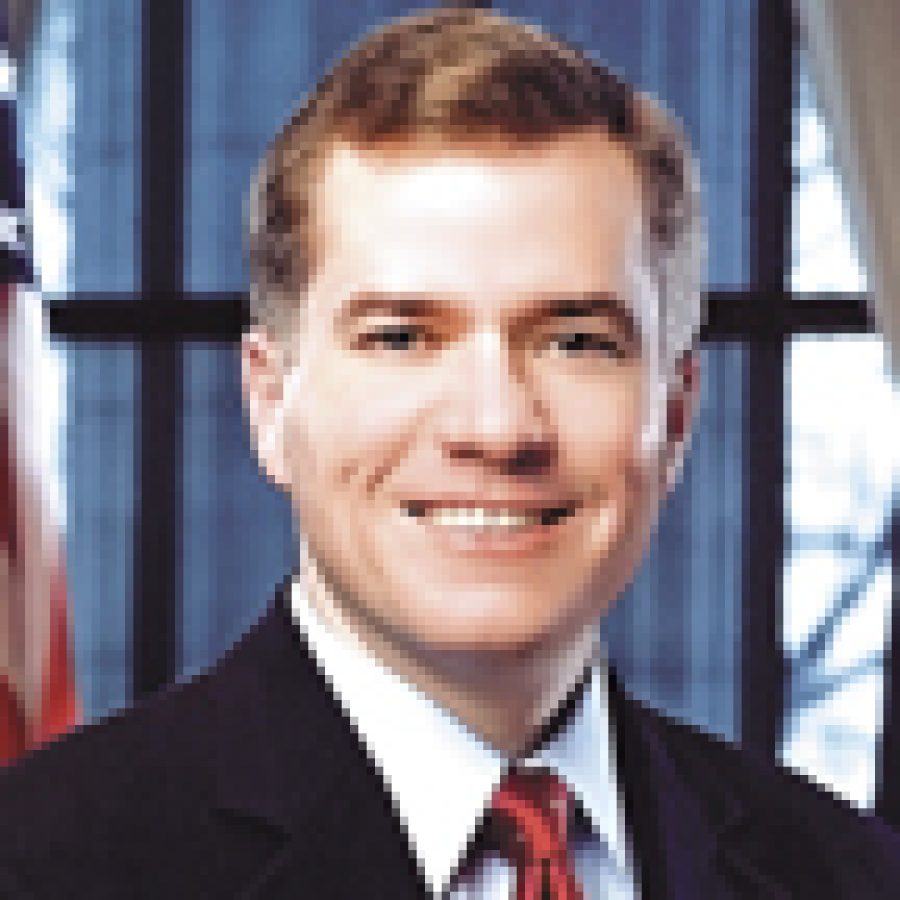 Few questions generate more emotion and passion than protecting our children from sexual predators.
Missouri has taken bold steps to ensure that our children are protected from sexual predators and that individuals who seek to harm children through egregious sexual acts are held accountable for their actions.
I recently had the opportunity to meet with law enforcement officials on the subject of Internet exploitation of children. First I want to take this opportunity to applaud the investigative work of the state's Internet Cyber Crimes Task Forces and the progress they are making to halt sexual offenders in Missouri. This year, for the first time, the state budget I signed included grant funding to help multi-jurisdictional task forces protect our children from online threats.
I was disturbed to find that still one in four children has been solicited when using the Internet. This fact demonstrates more must be done. The current budget provides $250,000 for these grants and I hope we can increase funding in the next budget.
Missouri's version of Jessica's Law requires that individuals guilty of forcible rape and forcible sodomy against a child younger than 12 receive a mandatory life sentence with a minimum of 30 years served in prison. The new law also enhanced the state's Sex Offender Registry to include more information regarding the listed offenders such as known aliases and more physical descriptive information including tattoos and scars.
Missourians responded with an overwhelming response to the enhanced registry that now also includes detailed mapping and locator functions. Hits have more than doubled since its launch. I encourage all Missourians to use the state's Sex Offender Registry by visiting www.mshp.dps.missouri.gov and clicking on the Sex Offender Registry link.
The state's new, stricter sex offender law also includes an important provision that prohibits a judge from ordering a suspended imposition or execution of sentence when an individual is charged with forcible rape or forcible sodomy. The Missouri Highway Patrol's records show more than 200 offenders who have received this too lenient sentence before the law took effect. Many of these offenders will serve little to no time in prison despite their heinous crimes, which is simply unacceptable.
My administration will continue to take a tough stand against sexual predators to ensure our children are protected at home and while they use the Internet.