Blums have boy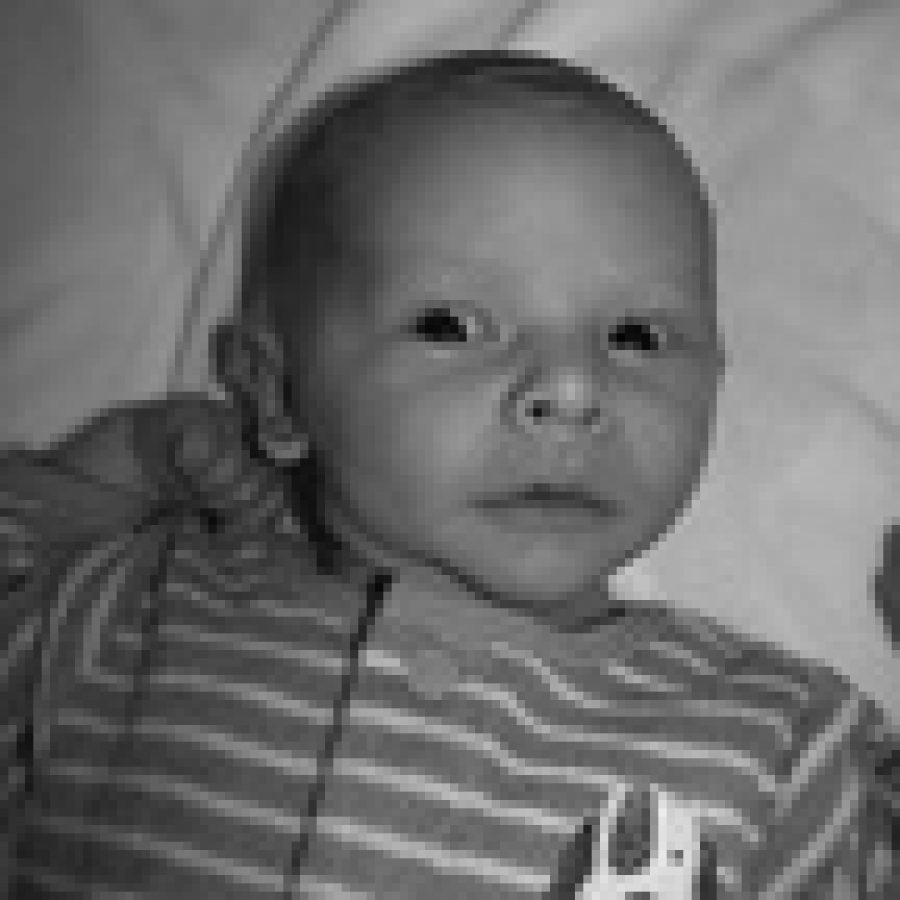 Jeff and Erica Blum of Arnold announce the birth of their first child, Hunter Philip, 211⁄2 inches, 7 pounds, 10 ounces. He was born Jan. 29 at Missouri Baptist Medical Center.
Maternal grandparents are Michele and Malcolm Blum of Oakland, N.J.
Paternal grandparents are Marjorie and the late John Rosener Sr.