Blood drive set Monday at Oakville High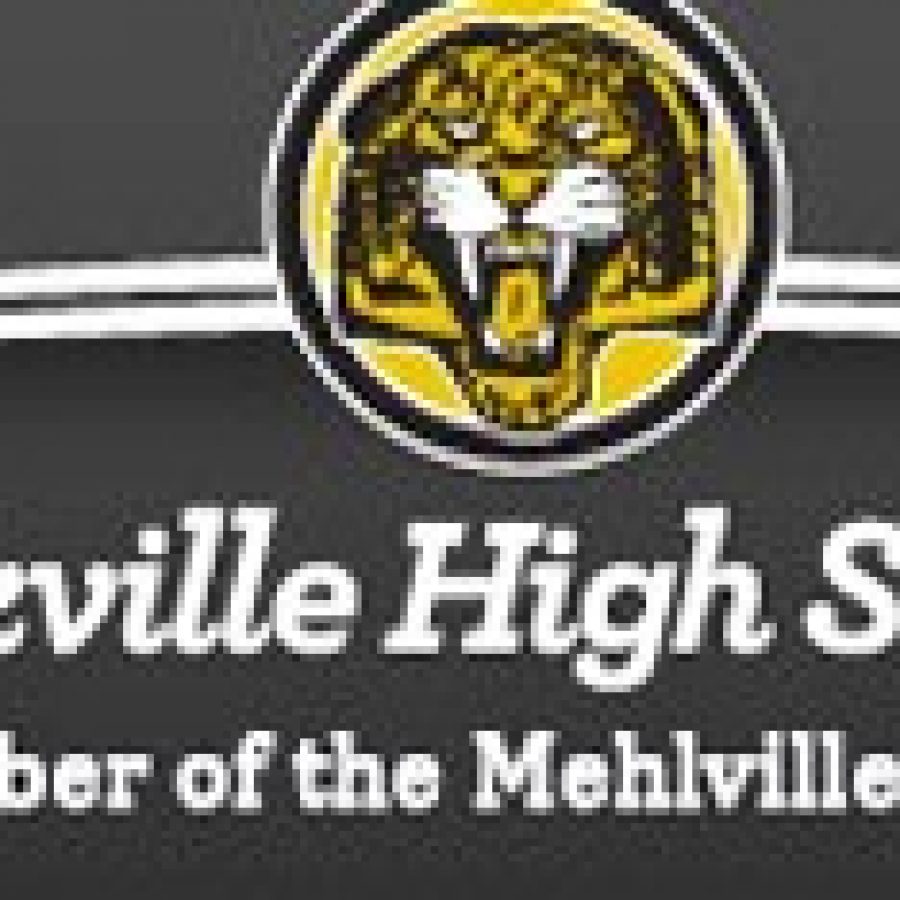 Oakville High School Leadership Classes will sponsor a community blood drive from 3 to 7 p.m. Monday, March 7, in the school cafeteria, 5557 Milburn Road.
Blood supplies are low at the Mississippi Valley Regional Blood Center, so donations are truly needed, according to a news release. Walk-ins are welcome, but appointments can by made by calling Oakville High teacher Amy Learn at (314) 467-4226.
Snacks will be served and donors will receive a special T-shirt.