Bivins' closed-session bill should be enacted into law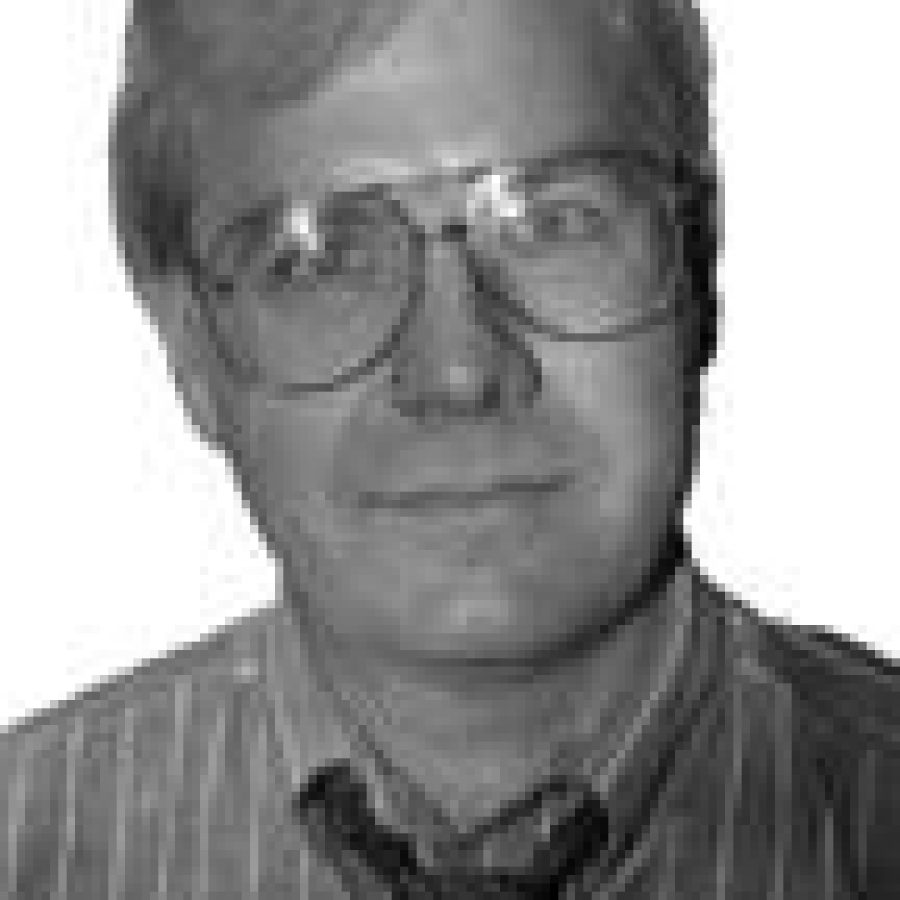 District 97 Rep. Walt Bivins, R-Oakville, for the fourth consecutive year has introduced legislation that would require governmental entities to tape record their closed sessions.
Rep. Bivins' proposal seeks to amend the Missouri Open Meetings and Records Law, also called the Sunshine Law, to require public governmental bodies to make audio recordings of all closed meetings. The Sunshine Law currently requires public governmental bodies to keep minutes of all open and closed meetings, including a record of any votes taken.
His amendment, Rep. Bivins said, would ensure that an accurate record would be kept of a closed meeting and that officials adhere — as the law requires — to the topic or topics for which the closed session was called.
Closed-session tapes would not be available to the public, but in a lawsuit alleging a Sunshine violation, a judge could authorize an "in camera examination of the verbatim audio recording as it finds appropriate in order to determine whether there has been a violation …," the bill states.
Though Rep. Bivins has had little success so far in advancing his bill, we applaud his persistence as we believe his proposal would go a long way to ensuring governmental entities comply with the specific exceptions of the Sunshine Law permitting closed sessions — an area ripe for abuse.
Rep. Bivins' proposal is similar to Illinois' Verbatim Record Law, which requires public governmental bodies to keep an audio or videotape record of closed meetings. That law has been in effect since Jan. 1, 2004.
But Tim Fischesser, executive director of the St. Louis County Municipal League, said his organization believes the recording of closed meetings "just ought to remain a local option." He also believes such a requirement would prove unduly burdensome to a small governmental entity such as a rural water or sewer district.
The lame objections raised by Mr. Fischesser sound similar to those voiced by Crestwood aldermen who opposed the tape recording of closed sessions involving litigation and real estate. However, such closed sessions of the Crestwood Board of Aldermen have been tape recorded since March 2002 without incident.
Currently, elected officials don't have much incentive to comply with the Sunshine Law's specific exemptions permitting closed sessions. We believe the passage of Rep. Bivins' bill would change that by holding elected officials accountable for what they do behind closed doors.