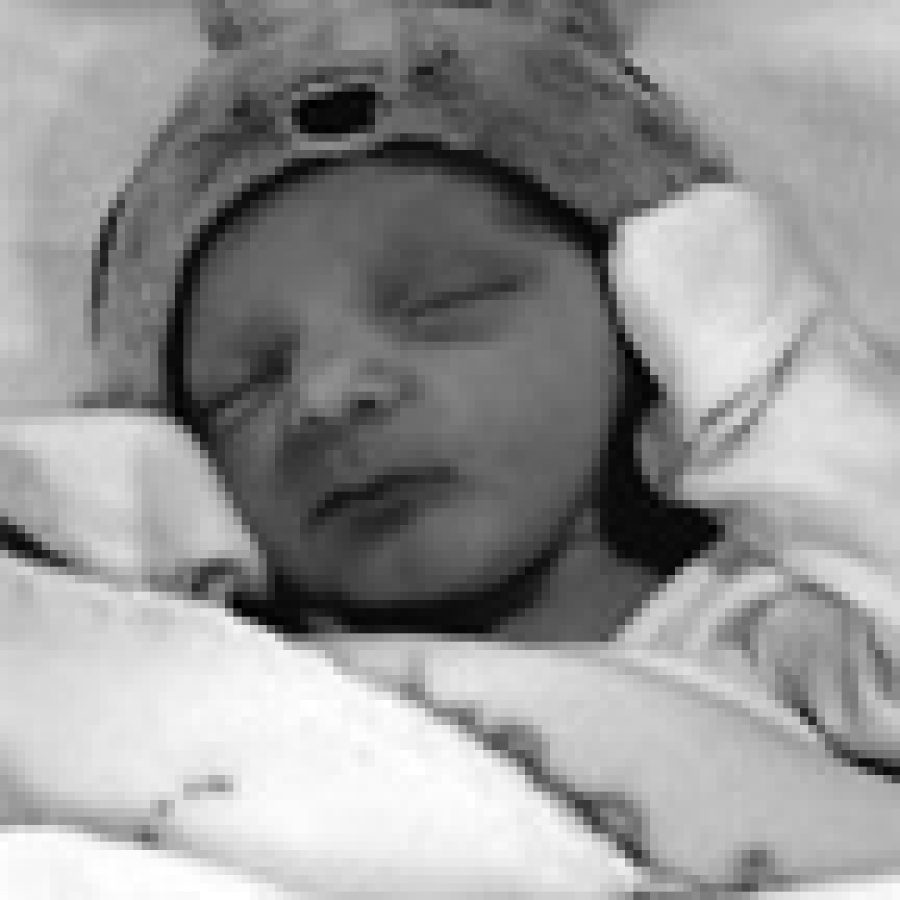 John W. and Vannessa L. Bild of St. Louis announce the birth of their first child, John Mark, 191⁄2 inches, 6 pounds. He was born Dec. 21 at St. Joseph Hospital in Kirkwood.
Maternal grandparents are Mark J. and Cynthia J. Skaggs of St. Louis.
Paternal grandparents are John F. and Donnie J. Bild of St. Louis.