Bierbaum assistant principal honored for his service to district, community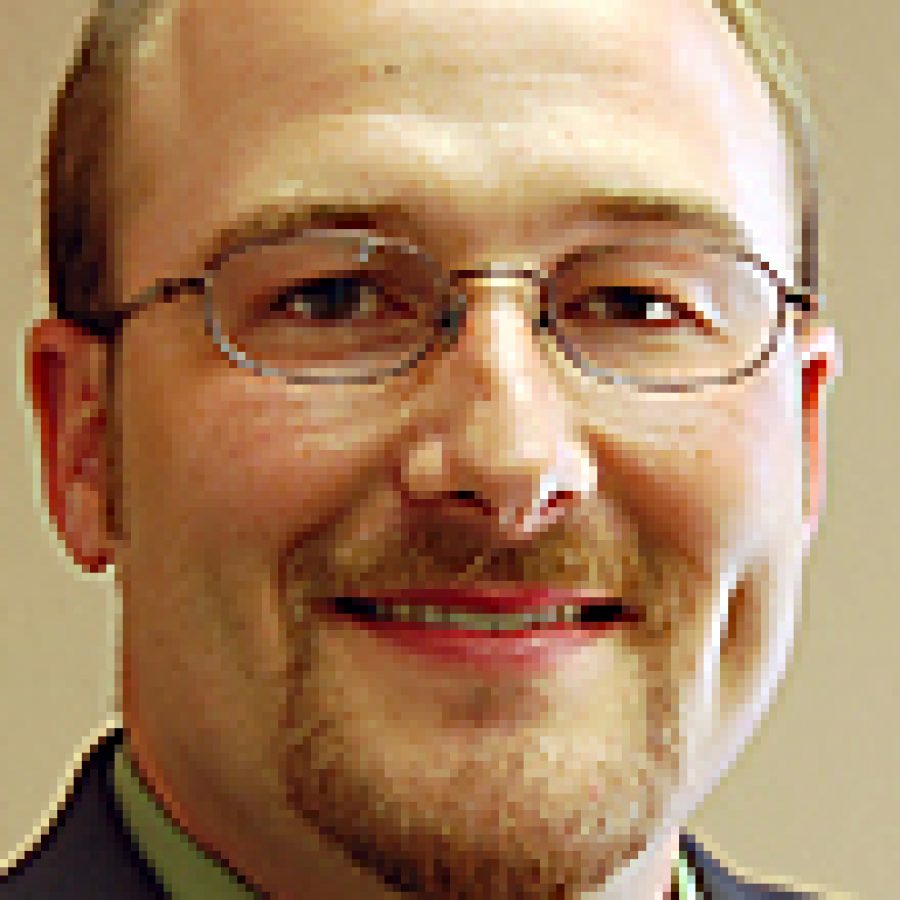 Bierbaum Elementary School Assistant Principal Jeremy Booker recently was named one of the Missouri Association of Elementary School Principals' Assistant Principals of the Year for serving the Mehlville School District, its community and the state as an exemplary new elementary school administrator.
Booker currently is serving in his second year as assistant principal at Bierbaum.
"I am extremely thankful for this recognition. Bierbaum Elementary is such a unique building with amazing students, parents and staff," Booker stated in a district news release.
"I have been so lucky to have the opportunity to begin the administrative phase of my career in this wonderful building and district. I am very excited to continue to learn and grow as an effective educator," added Booker, who spent his first eight years with the district teaching fourth grade and sixth grade at Blades Elementary.
Booker was selected from administrators throughout the MAESP's St. Louis suburban district to be recognized as an exemplary new principal.
The Bierbaum Elementary assistant principal was nominated by his colleagues for serving as an excellent child-focused leader and to win the award, Booker also met the criteria established by the MAESP.
"I would like to share this honor with my family, who has also been so influential throughout my career. The encouragement and support I receive from them every day has been outstanding," Booker stated.
MAESP is a statewide association comprised of more than 1,000 elementary and middle school principals and assistant principals from across Missouri. The organization will honor Booker at its spring conference set from March 12 to March 14 at Tan-Tar-A in Osage Beach.