Bicyclist files civil suit against Sunset Hills mayor
December jury trial planned for Furrer on felony charges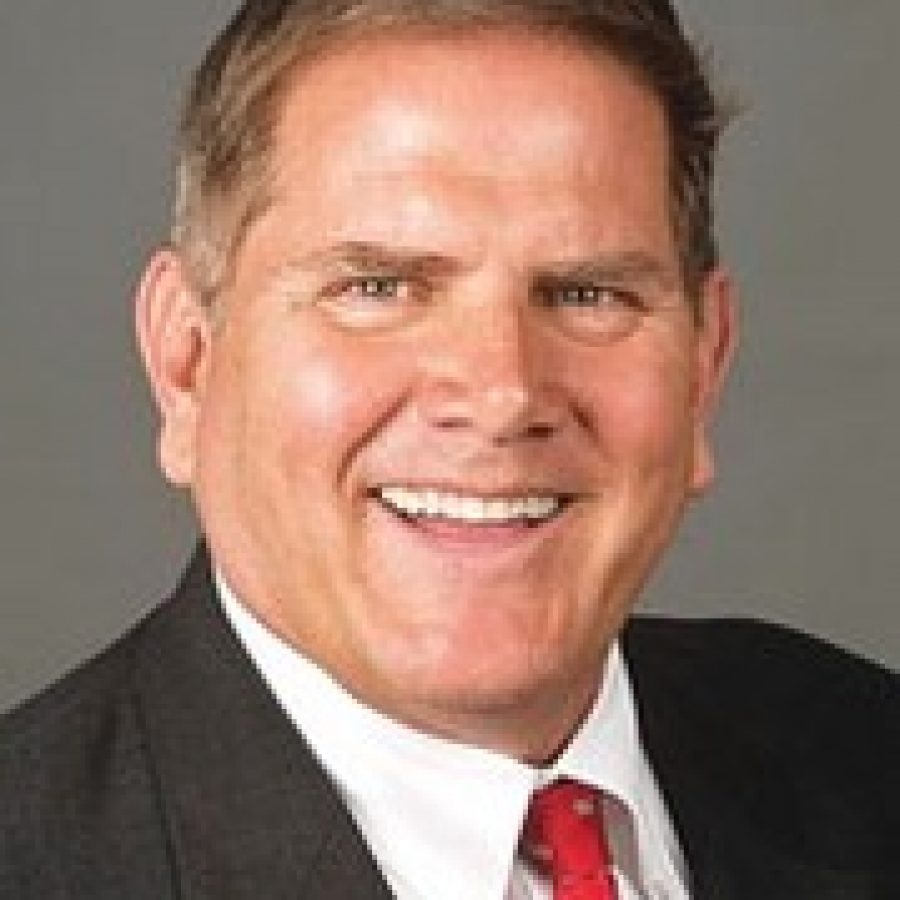 The bicyclist who alleges Sunset Hills Mayor Mark Furrer intentionally ran him off the road with his car last year served the mayor with a civil lawsuit last week.
Furrer is slated for a December jury trial on two felony charges of assault and property damage stemming from the July 27, 2014, incident. He has pleaded not guilty and said he will "vigorously" defend himself against the charges.
Furrer and bicyclist Randy Murdick's accounts of the incident diverge widely, with each pointing to the other as an instigator who went on a profanity-laced tirade as they passed each other on Old Gravois Road. But two eyewitnesses told police they saw Furrer, driving a convertible, hit Murdick and his bicycle.
Court documents show that Furrer was served last week with a civil lawsuit alleging "personal injury-vehicular" from Fenton resident Murdick, who is represented by attorney Gary Burger in the suit.
Murdick originally filed the lawsuit Sept. 16, and a summons was issued Sept. 18.
Court documents show a process server unsuccessfully attempted to serve Furrer at his house in Sunset Hills Oct. 7, but then ultimately served him Oct. 16.
About the Writer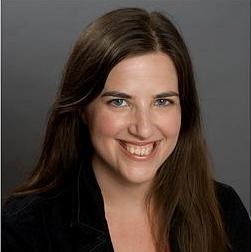 Gloria Lloyd, News Editor
Gloria is the editor of The Call. If you have any thoughts or suggestions for coverage, email her at glorialloyd@callnewspapers.com.