Betzes have boy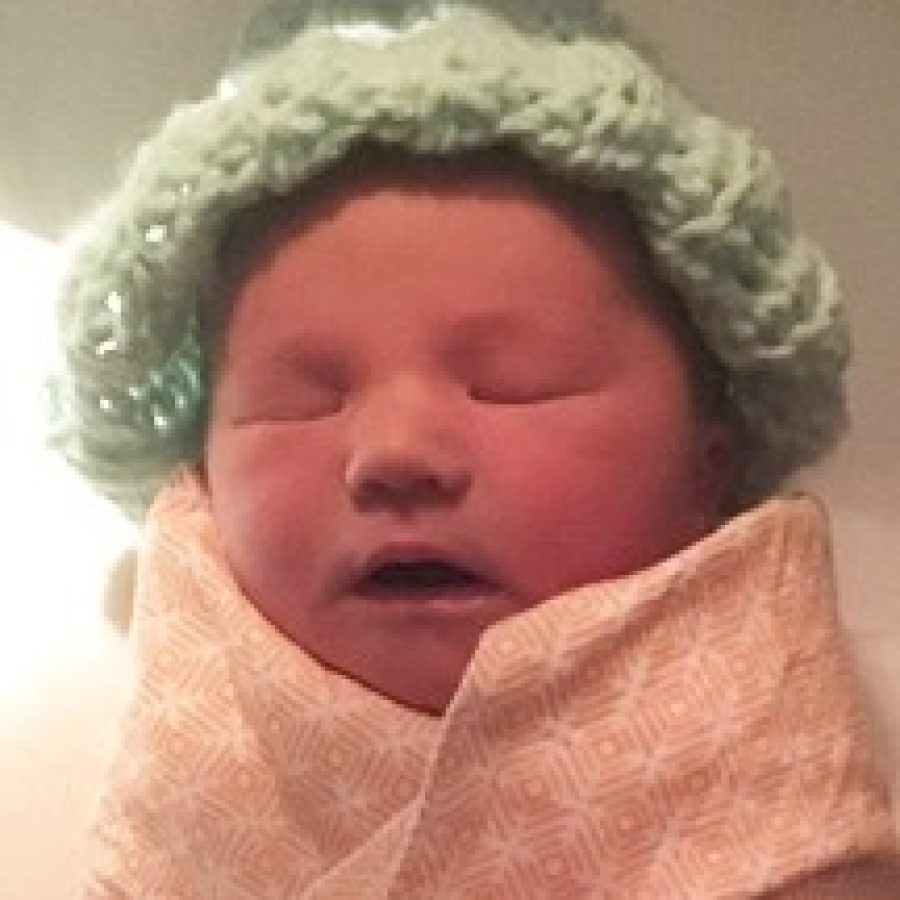 Rosie and Rob Betz of Crestwood announce the birth of their first child, Logan Dean, 21.5 inches, 7 pounds, 15 ounces. He was born March 6 at SSM Health St. Clare Hospital in Fenton.
Maternal grandparents are Ed and Kathi Weilbacher of Waterloo, Ill.
Paternal grandparents are Barb and John Betz of Pacific.
Birth announcements can be submitted online by visiting the Call's website at
.