Berra resubmits plan for apartments
Separate public hearing to be held on proposal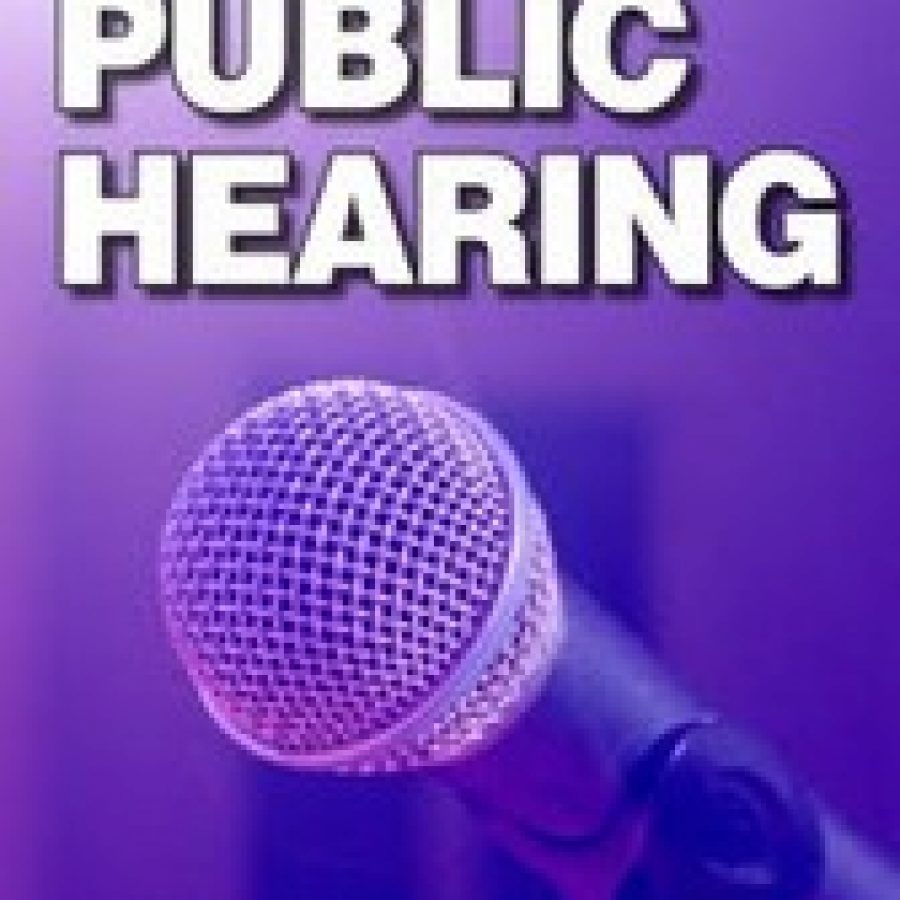 The county Planning Commission kicked off the week by accepting the withdrawal of a developer's plan to build a sprawling apartment complex in Concord, but the developer has now resubmitted its proposal and will go through the entire zoning process again.
Oakville-based J.H. Berra re-submitted its plan for a 232-unit apartment complex at Tesson Ferry and Bauer roads to the county this week, just days after the Planning Commission unanimously accepted a withdrawal without prejudice for the plan at its executive meeting Monday night.
The project wound its way through the zoning process, was recommended by the county Department of Planning and the planning panel and was set for final approval at the County Council last week when the developer asked for a last-minute withdrawal after an attorney representing the hundreds of neighbors opposed to the project, Stan Wallach, sent a letter to the council outlining possible zoning violations in the rezoning process.
County planning officials are eyeing another public hearing on the project Oct. 10, pending postcards being sent to the surrounding neighbors and public-hearing signs reposted on the property, acting Director of Planning Gail Choate told the Call.
The hearing would only be for the apartment complex, with any other zoning requests to be heard later that month at the panel's regular public hearing date two weeks later, Choate added. The project is split from the regular public hearing because of the size of the crowd expected at the hearing, she said.
To address Wallach's concern that the property's original R-6 zoning intended for a nursing home and senior living project had to be reverted by the county after that project fell through, the Planning Commission will sponsor a reversion of the zoning back to its original zoning at the same time as the new zoning request, Choate said.