Bernard students 'arm' soldiers in Afghanistan with baseball gloves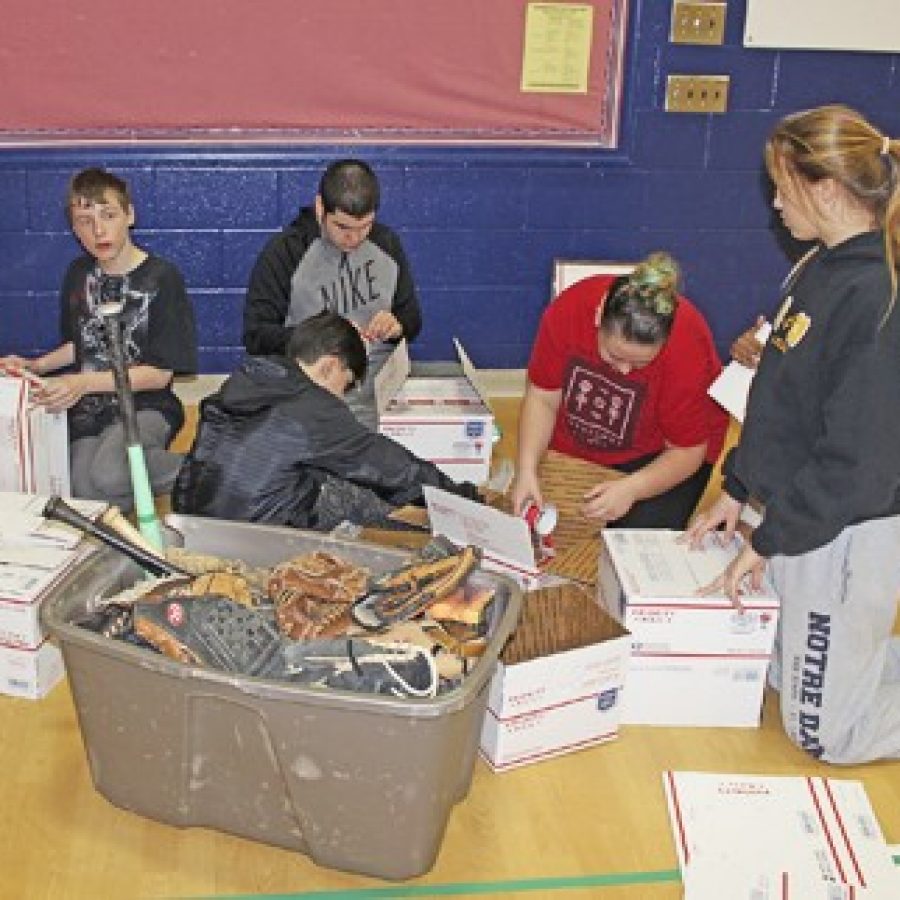 Soldiers stationed in Afghanistan are getting a helping hand — actually a glove — from Bernard Middle School students.
A Bernard student has a relative stationed in that country and was told that soldiers use plastic plumbing pipes and wadded-up duct tape to play baseball because they don't have the real equipment, according to a district news release.
Bernard students started collecting baseball gloves, balls and bats so the soldiers could enjoy what little recreation time they have.
"I heard about the situation and decided that just wasn't right," physical education teacher Daniel Ray stated in the release. "Within a week we had 30 gloves, four bats, 40 baseballs, 20 softballs and even some pingpong balls because they enjoy playing that sport, too."
Sending all that equipment isn't cheap, according to the release. Students had a Hat Day in an effort to raise money for postage, and they collected $150. If the shipping costs are more than that, the Bernard Middle PTO and student council say they will cover any additional cost.
The baseball equipment will end up at the Bagram Air Base in Afghanistan.
Bernard Middle School Assistant Principal Lauren Cumming stated in the release, "It's great to see our students come together and support the men and women who defend our freedom. It's definitely not surprising, but it's great to see."