Bernard Middle School Student Council helps students on first day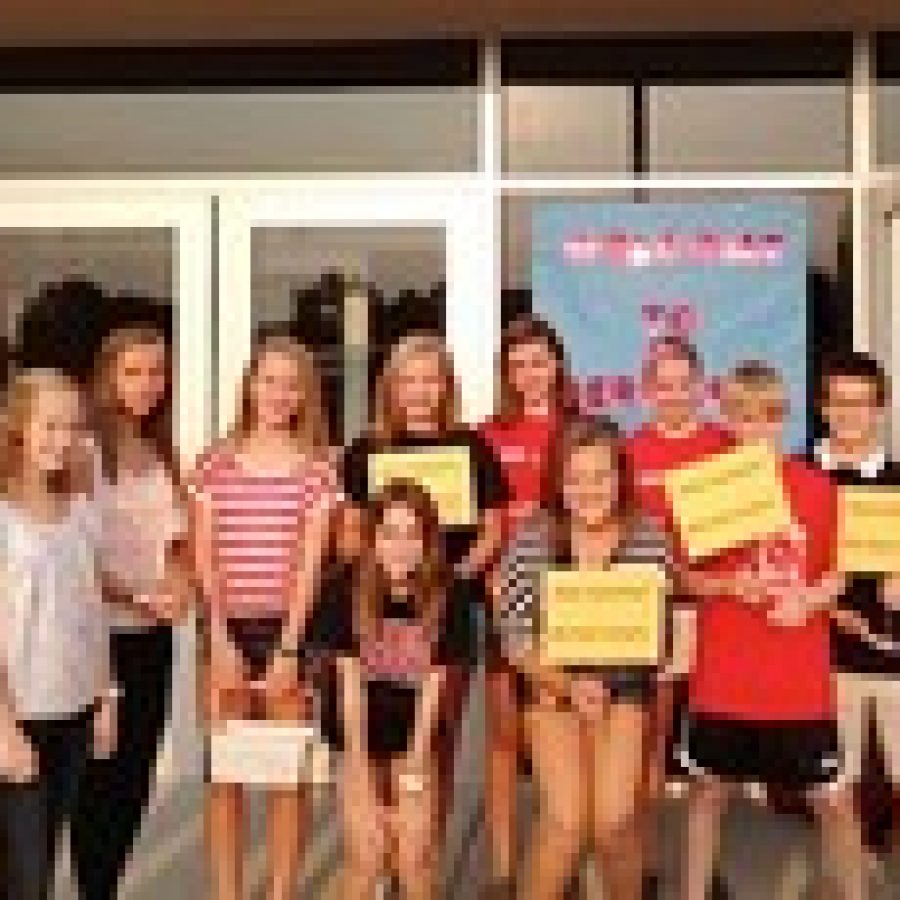 Long before the school year started, Bernard Middle School Student Council members were preparing for the upcoming school year.
One of their noble goals for the school year was to make all students at BMS feel welcome and part of the Bernard family, according to a news release.
Their first chance to meet this goal was the first day of school. As students arrived, council members were waiting outside to greet students with words of encouragement and smiles galore. Knowing new students would be nervous or have questions, the council made signs that read, "Have a question? We have answers!"
And answer they did. Members were directing students to classrooms and the counseling office, as well as showing students how to deposit money for lunch. Each student who passed the energetic group could not help but smile, the release stated.
When asked why she wanted to wake up extra early on the first day of school and help, Emily Dorsam said, "We just wanted to make kids feel welcome and have a little fun — start the year off positive."