Bernabos have boy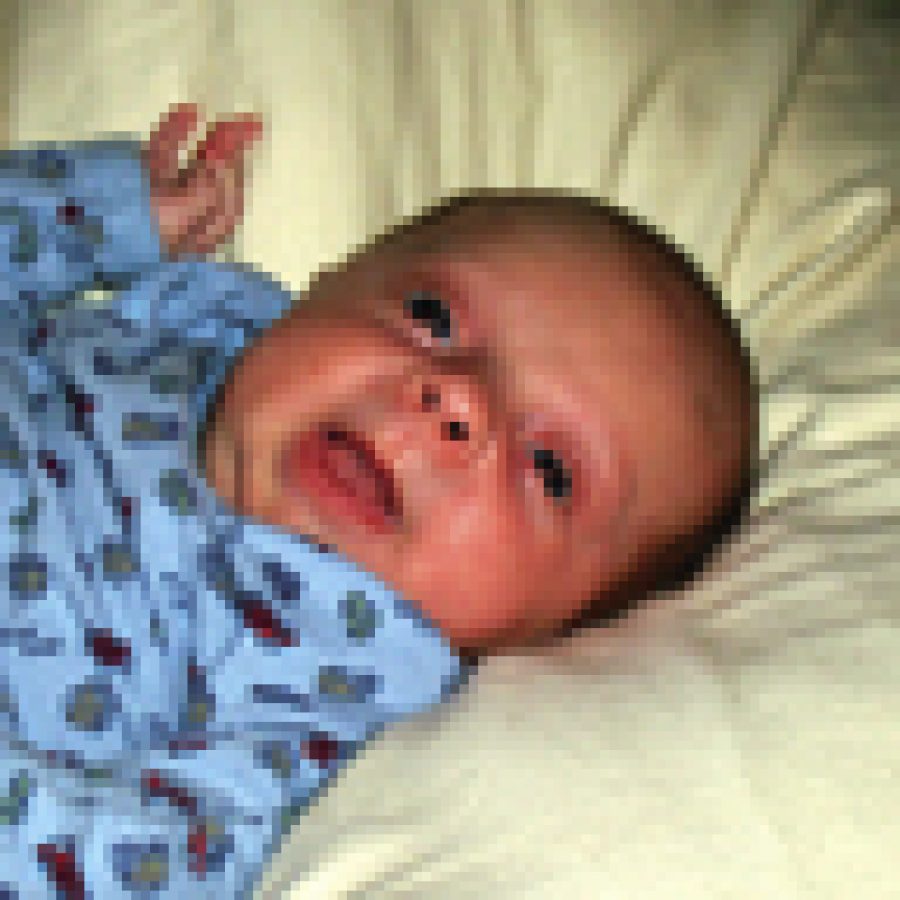 Aaron and Jill Bernabo of Oakville announce the birth of their first child, Adrian Thomas, 19½ inches, 6 pounds, 8 ounces. He was born March 18 at St. John's Mercy Medi-cal Center.
Maternal grandparents are Tom and Jeanette Hartlieb of south county.
Paternal grandparents are Art and Ann Bernabo of south county.