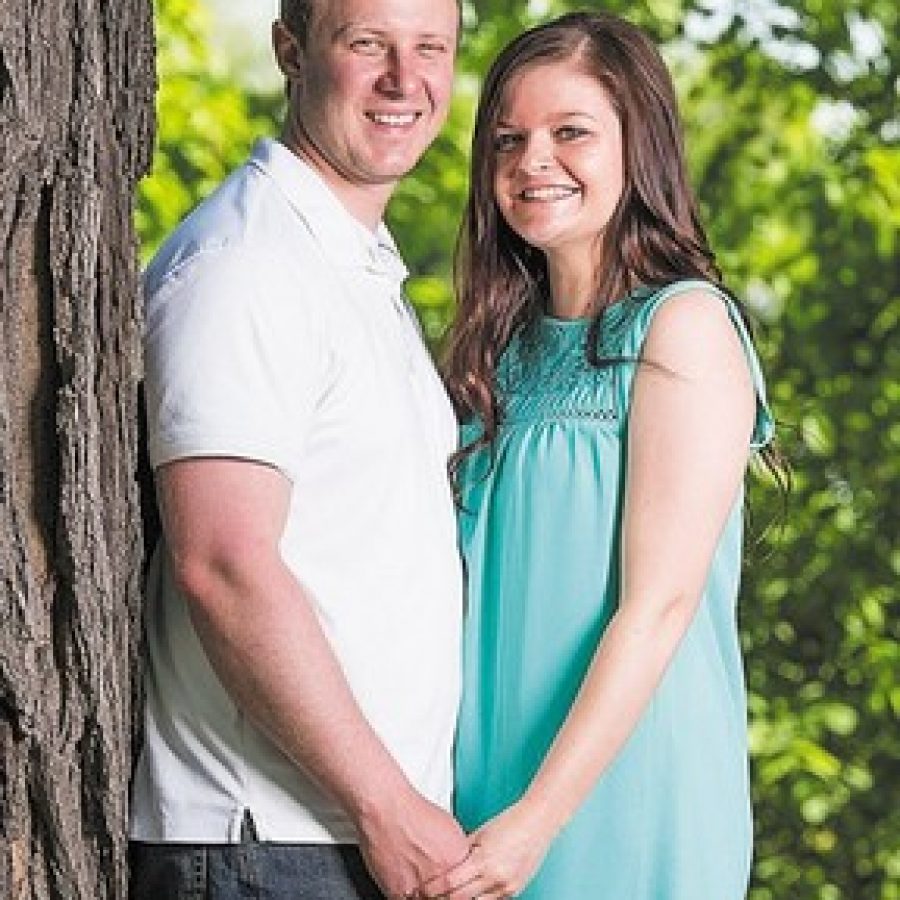 Nicole Elizabeth Bennett, daughter of Joseph and Sue Bennett of St. Louis, and Michael Eugene Townsend Jr., son of Michael and Karen Townsend of Imperial, announce their engagement and forthcoming marriage.
Bennett, of St. Louis, is an elementary and special education teacher and a server at Frankie G's Bar & Grill of Oakville.
Her fiancé, Townsend, is employed at Neff Press of St. Louis as a technician.
The couple plan a Sept. 17 wedding at Bee Tree Park in Oakville.
Bennett and Townsend were high school sweethearts and have decided to tie the knot after being together for almost eight years.